Sony Google TV Sizes And Prices Leak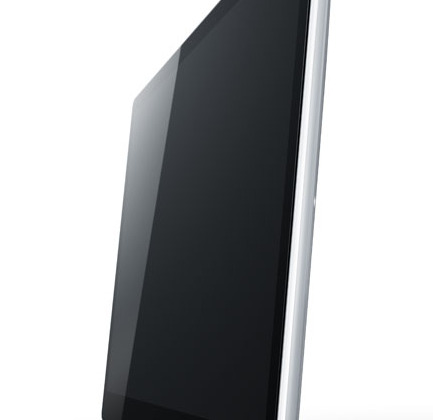 Yesterday was full of Logitech's Google TV news, with the official launch of the company's Revue STB, but now it's the turn for some leaky Sony Google TV details.  We've already seen the company's button-encrusted remote control; now sizes and pricing for the four new sets have leaked out to Sony Insider.
According to their source, there will be four Sony Google TV models, kicking off with the 24-inch NSX-24GT1, then the 32-inch NSX-32GT1, the 40-inch NSX-40GT1 and, finally, the 46-inch NSX-46GT1.  As for pricing, none of the Sony TVs will come cheap: the NSX-32GT1 will be $1,299.99, the NSX-40GT1 $1,499.99 and the NSX-46GT1 will be $1,899.99.  No word on pricing for the smallest model, though Sony Insider expect it to come in at under $1,000.
Unfortunately there's no specification detail, though we'd imagine each of the sets to basically do everything a current Sony HDTV can but have all of the Revue functionality inside as well.  That means apps, searching and more.  The official reveal will take place on October 12th.