Sony Ericsson Idou tipped for October release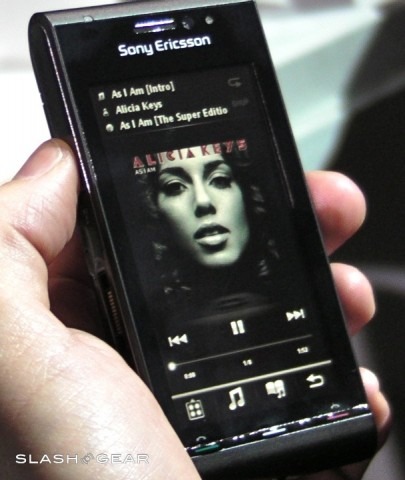 Sony Ericsson may think they can keep us sated with cheap sliders and candybars, but we all know that unless they whip out the Idou sometime soon it's game over.  Happily that just might be happening in October this year, with a German PR rep for the company supposedly going on record to confirm their planned 2009 Idou launch schedule.
According to the rep, Sony Ericsson are aiming for October with November considered the "fall-back date" should plans go awry.  Sony Ericsson Sweden would only reiterate that the company plans to ship the Idou "sometime in the second half of the year".
Previewed at Mobile World Congress in February, the Sony Ericsson Idou is a full-touchscreen smartphone running Symbian Foundation, with GPS, a 3.5-inch display and massive 12-megapixel camera.  More details – plus live photos and video – can be found here.
[via Boy Genius Report]