Sony and Hitachi 4-inch iPhone 5 LCDs shipping say insiders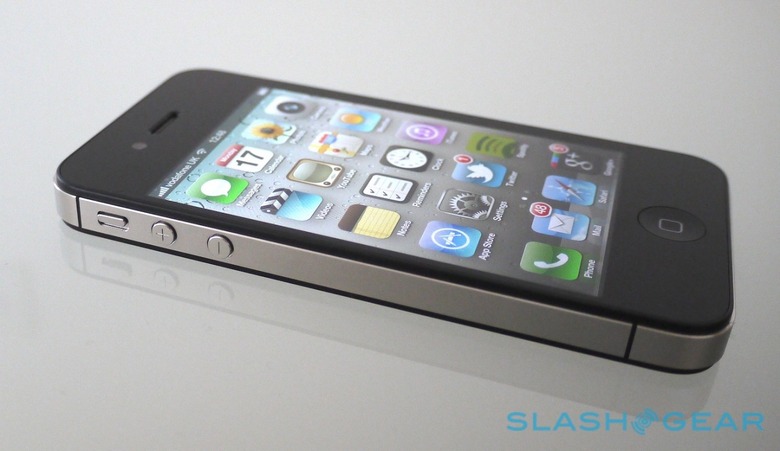 Whispers of a larger touchscreen for the iPhone 5 continue, with Hitachi and Sony tipped to have already begun shipping 4-inch LCD panels for a new Apple iOS device. Although the supply chain sources speaking Japanese site Macotakara did not specifically confirm that the 4-inch display is for the sixth-gen iPhone, the suggestion fits with leaks earlier in the month.
In addition to the 4-inch panel, both firms have apparently also begun shipping the LCD display for the iPad 3. The third-gen tablet is rumored to be the first to use a so-called Retina Display, offering considerably higher pixel-density than the existing 1024 x 768. Instead, that's expected to double to 2048 x 1536, offering improved text rendering and crisper images.
According to previous leaks, Apple will lengthen the iPhone 5 by around 8mm to accommodate the increase in screen size. The phone will have a metal casing, though not the distinctive teardrop-shaped profile rumored ahead of the iPhone 4S launch this year. That, it's suggested, has been a casualty of fitting an LTE 4G radio and a battery capable of sustaining it.
Hitachi and Sony are set to merge with Toshiba to produce Japan Display Co. as the three businesses align their mobile screen production. The Apple contracts come with new challenges, however, with insiders claiming significant production line changes have been required to meet the company's demands. One such change is in backlighting, with Apple reportedly looking to a new source so as to suitably illuminate the extra pixels in its iPad 3 screen.
[via Recombu]