Apple eyes new LED backlight solutions for next iPad claim sources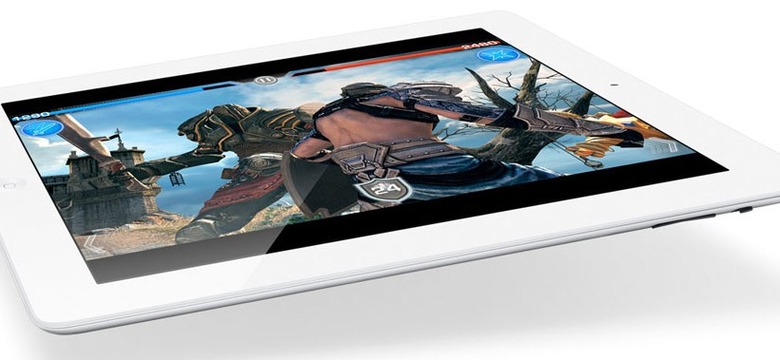 There have been many rumors, as is par for the Apple course, surrounding the future version of the iPad. According to some sources, the iPad 3 will land in Q3 of next year. There is a new rumor circulating that DigiTimes cites sources in the Taiwan backlight unit market as the source for. These sources are claiming that Apple is eyeing a change to the LED backlight units for the next iPad.
The next iPad is rumored to be using a much higher resolution retina screen checking in at 2048 x 1536. The current backlight is a single bar design that wouldn't be bright enough for a higher resolution screen. According to these sources, one solution Apple is looking at is a new single bar design with a pair of LED chips on it.
The other solutions is a new dual light bar system. Apple is said to be leaning towards the dual light bar system. The reason is better brightness and the makers have apparently fixed issues with battery consumption that plagued these dual bar designs years ago. Naturally, there is no word from Apple on this.
[via DigiTimes]