Sony, Toshiba, and Hitachi display operations merger is official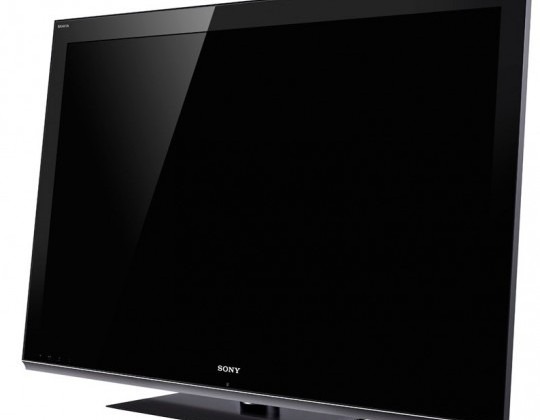 The display industry is hard hit today with prices dropping and demand down. The companies that were planning to expand have killed those plans and some firms are looking to exit the market. Sony, Toshiba, and Hitachi have all finalized a plan that will see them merging their respective display units. The deal has now been finalized and will result in a new company.
The agreement is in place with the Innovation Network Corporation of Japan to integrate all three display businesses. The resulting company will be a semi-public entity and INCJ will hold 70% of the new firm called Japan Display Inc. The three original firms will each have 10% of the merged company. Once merged there will be $2.6 billion in new shares issued to INCJ for its part of the new company.
Japan Display has also announced that it intends to buy the small and medium LCD making facilities that Panasonic owns for an undisclosed amount. The plant in question is located in Mobara near Tokyo, Japan and makes in the area of 600,000 LCD TVs monthly. The deal should be final next April.
[via TechCrunch]