Sonos Trade Up coaxes old speaker owners into an upgrade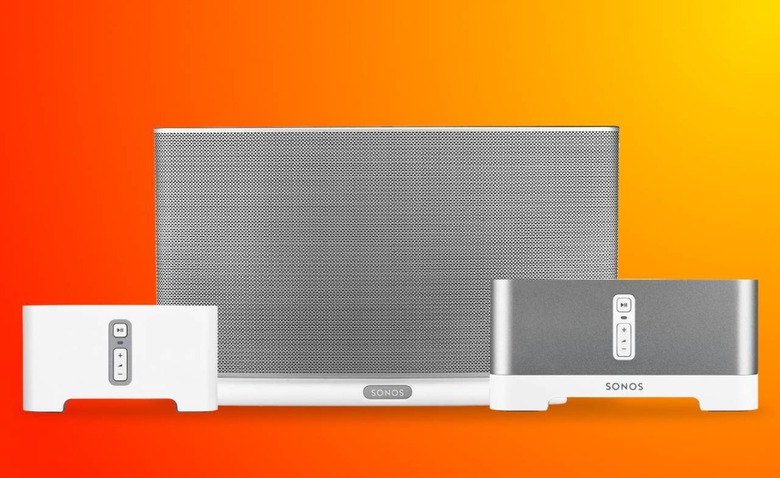 Sonos has launched a trade-in program for some of its earliest products, offering a discount on new connected speakers for those willing to recycle their older models. Initially three of Sonos' devices are eligible for the new Sonos Trade Up program, in some cases dating back all the way to 2004.
Owners of the Connect:Amp, which was sold between 2004 and 2018, along with the Connect, available between 2007 and 2017, are included in Trade Up. There's also the first-generation Play:5 speaker, which was released in 2009.
Sonos says that it commits to five years of software updates for each of its products, though it has generally maintained its older speakers and amplifiers with new features for longer than that. Even so, there are limits to the earlier hardware. New features, like integrated voice control for smart assistants like Google's and Amazon's, as well as Apple AirPlay 2 support, simply aren't feasible on models like the Play:5 (Gen 1).
Anybody willing to recycle one of those three models will get a 30-percent credit on a new Sonos purchase, according to the Trade Up terms. To do so, eligibility is confirmed in the app, and then owners activate "Recycle Mode" which erases all of the personal data stored on the speaker as well as permanently deactivating it. That can then be taken to a local certified e-recycling center, Sonos suggests, dropped off at a participating retailer for recycling, or sent back to Sonos itself with a prepaid shipping label.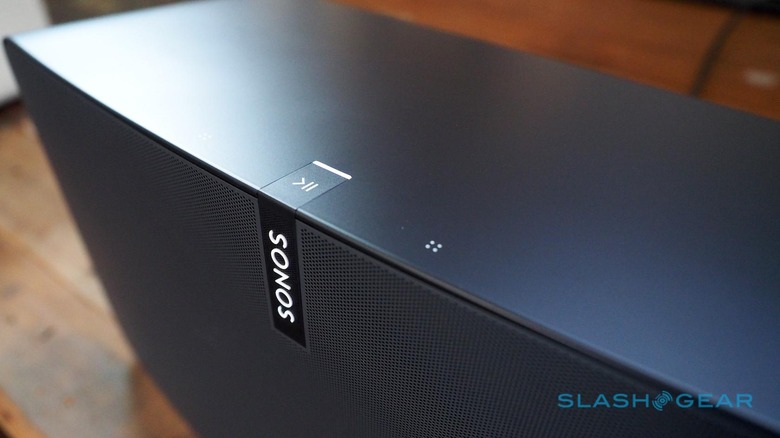 The company is making a few suggestions about how early-adopters might want to use their 30-percent credit. The original Play:5, for example, was replaced by the Play:5 (Gen 2) in 2015. The Sonos Amp, launched earlier this year, offers the same support for external speakers that the Connect:Amp did, only with AirPlay 2 and HDMI ARC support, among other additions. The original Connect's features are available, plus more, on the Sonos Port, also released this year.
However, the credit can be used on any single new product, Sonos says, excluding limited edition models and third-party accessories. It also can't be combined with other promotions.
As you might expect, Sonos is taking care to make sure people actually do recycle their speakers before they take advantage of the credit. After being initiated, a recycling request can be deactivated, up to the point where someone confirms recycling in the app. That's automatically confirmed after 21 days, too. From that point on, the device can't be reactivated.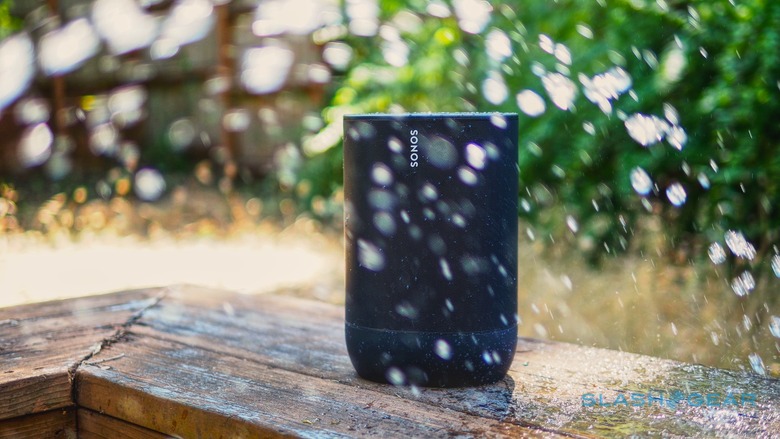 "Since we first released products in 2005, there have been many notable advancements these devices can't support due to hardware limitations," Sonos says of the Trade Up program. "And because all our products are part of a system, older ones may affect the performance of newer ones."
Sonos launched a number of new speakers earlier this year, including the Sonos Move. Its first fully wireless speaker, the Move supports both Bluetooth and Sonos' own multi-room streaming. With a Trade Up discount, it would be priced at $280 rather than the usual $399.