Sling TV Hits Android TV, Google Nexus Player, NVIDIA SHIELD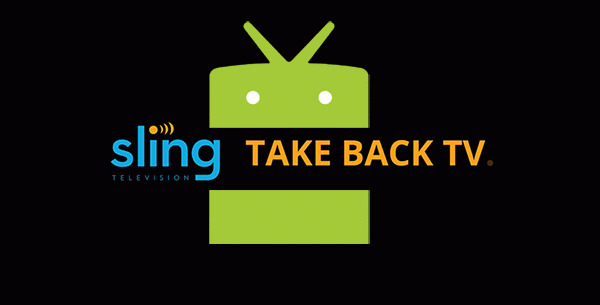 Sling TV announces availability of its internet TV system on Android TV, bringing functionality to Google's Nexus Player first. The app for Sling TV will be made available for download from the Google Play app store as early as this afternoon, while Sling TV and Google are teaming up to bring a deal to those that wish to purchase hardware at the same time as they subscribe to the other. This update brings Sling TV to a wide variety of devices, also including the upcoming NVIDIA SHIELD and Razer Forge TV.
Users wishing to work with the Google Nexus Player – the first Android TV device – are able to purchase a Nexus Player at a 50% discount on the standard price when they pre-pay for three months of Sling TV. Sling TV is also available to all Android TV users for seven days for free.
Sling TV is also available on the Roku, Roku TV, Amazon Fire TV Stick, Amazon and Fire TV. You'll also find Sling TV on iOS and Android devices, OS X (Apple) computers, PCs with Windows, and Xbox One.
Have a peek at our full Sling TV Review for more info on what this system brings – and doesn't bring – to your living room.
A core package – for $20 a month – of Sling TV includes the following channels: ESPN, ESPN2, AMC, A&E, TNT, HISTORY, H2, TBS, Food Network, HGTV, Travel Channel, IFC, El Rey, Adult Swim, Cartoon Network, ABC Family, Disney Channel, CNN, Bloomberg TV, Lifetime and Galavisión.
ESPN Deportes has recently joined Sling TV's "Deportes Extra" add-on pack for $5 a month on top of the standard $20.