Slate 2 resurrects HP's tablet dreams with Windows 7, on sale this month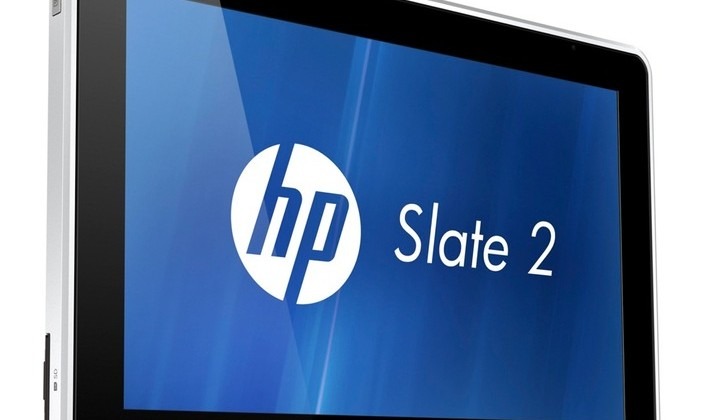 HP's original Slate 500 was a highly anticipated tablet that failed to make a splash, but found itself a loyal group of followers. Now months after the TouchPad's sadly curtailed run, HP is returning to its Windows stomping grounds with the Slate 2, a refreshed model with some tweaks more appropriate for touch and pen-based input. The new Slate will improve on the first with six hours of quoted battery life – a 300% increase.
Externally there's not a lot of difference in the Slate 2. You've still got a netbook-grade 1024 x 600 display panel at 8.9 inches, and Windows 7 is still chugging along. The processor is upgraded to an Atom Oak Trail Z670, though that still may not be enough to give Windows 7 the power it needs, even with a faster 64GB solid-state drive. Enhancements include a new included stylus and a Swype-enabled virtual keyboard – a novelty on a Windows device, to be sure. Minor cosmetic updates and a sold-separately Bluetooth speaker dock round out the package.
The HP Slate 2 will be available for purchase on an unspecified date in November, starting at $699.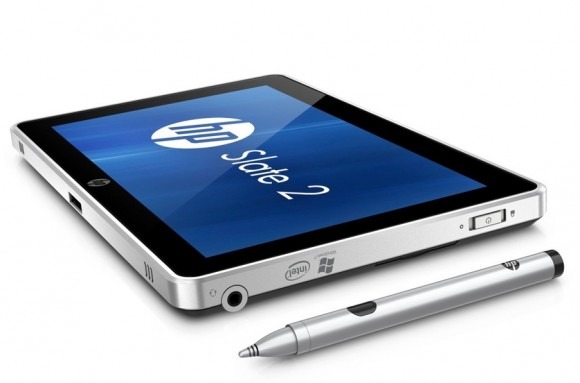 One question springs to mind: why? With Windows 8 due next year and HP poised to exploit it, why would they release an interim device like this so soon after the ignominious demise of the TouchPad? Speaking of which, why isn't the Slate taking advantage of WebOS, if only as a touch-friendly pre-boot environment? Was the response to the original Slate so impressive that it demanded a second attempt? (Hint: it wasn't.) If this is HP's glorious quasi-return to hardware sales, it's a whisper, not a shout, and certainly no longer a unique one with Asus' high-end Eee Slate EP121 already available and Dell's Latitude ST coming soon.
Here's hoping that the second-generation Slate will be able to run Windows 8 when it goes gold, or even before then. In the meantime, I'll keep an extra $99 handy for about 49 days.
[via The Verge]