SlashGear Verizon Event Liveblog: Tuesday Jan 11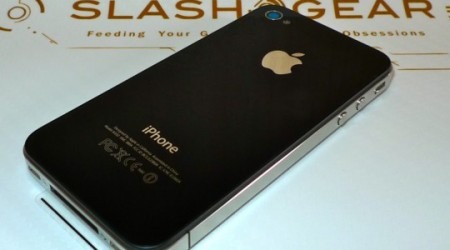 There's less than 24 hours to go until Verizon's last-minute event in New York City, and SlashGear is getting ready to liveblog the whole process at http://live.slashgear.com. According to the rumor mill, we're expecting Verizon's first iPhone to make its debut at the event, bringing AT&T's years of exclusivity in the US to a close.
Verizon and Apple are tight-lipped as to what we can expect, but that hasn't stopped the leaks from supposedly confirming the CDMA iPhone complete with an unlimited data plan. We've also got a comprehensive run-down on why the Verizon iPhone is so eagerly anticipated, and earlier today analyst Ben Bajarin ran through some of the outstanding questions we're hoping the carrier will answer tomorrow morning.
So, join us at 11am EST on Tuesday January 11 2011 – that's 8am Pacific or 4pm London – for all the details in the SlashGear liveblog. We'll be kicking things off at http://live.slashgear.com and we'd love to hear your opinions and feedback during the event with our live comment system.