Verizon iPhone at end of January with unlimited data tip insiders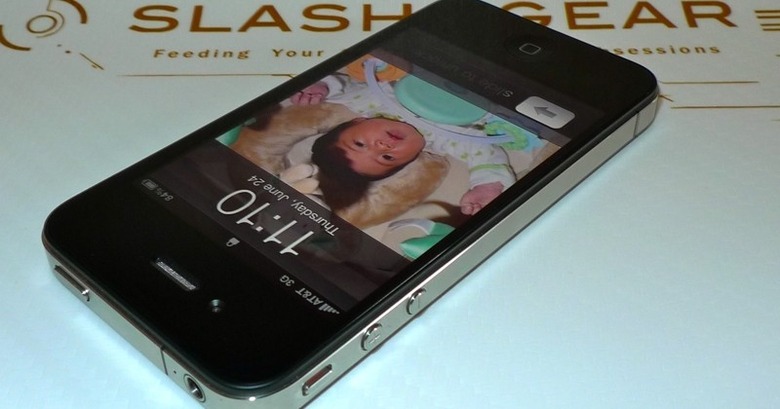 Details about the Verizon iPhone launch continue to leak ahead of what's expected to be the CDMA smartphone's debut on Tuesday this week, with sources suggesting that the carrier plans to offer unlimited data in an attempt to woo subscribers away from AT&T. According to the WSJ's insider, the unlimited package will be used as a key differentiator from AT&T's tightly controlled data bundles. Meanwhile, there's also talk of when exactly we could see the new Verizon iPhone.
A source familiar with the plans has separately told the WSJ that the iPhone will go on sale through the carrier at around the end of January 2011. Analysts are still arguing over how many sales will be to fresh iPhone users and how many will be eaten out of AT&T's subscriber list; as we suggested yesterday, AT&T has done a good job locking users in with new contracts, either by offering early upgrades when the iPhone 4 launched midway through 2010, or by the recent half-price iPhone 3GS promotion.
Finally, there's potentially indication that an LTE iPhone isn't on the cards, at least for this particular Verizon iteration. Speaking to the WSJ, Verizon's chief technology officer Anthony J. Melone would not comment specifically on the iPhone but did say that he believed the 3G network would be able to handle "any successful device." Melone suggested that the new 4G network was acting as room for Verizon "to grow into" as existing high-data users upgraded and freed up 3G spectrum.