SlashGear Morning Wrap-Up: May 4, 2012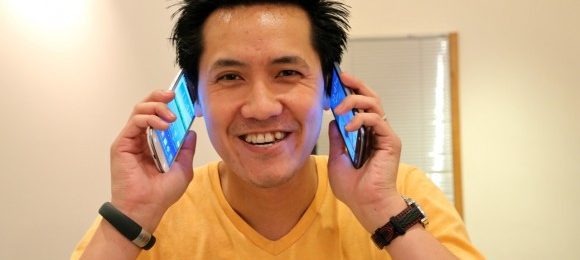 Today's morning wrap-up is a year's special edition: May the 4th be with you – Star Wars abound! At the moment we've got a severe lack of Star Wars news, I'm afraid, but don't let that get you down, we've got everything else in the gadget galaxy you could possible desire. Start your Mother's Day weekend off right with our Mother's Day 2012 Guide to Gadget Gifts! Then head down to the two oddest stories we've got for the day already: Yahoo CEO grilling and This man made snack-time suck.
There's a brand new Supermoon coming up tomorrow night, so be prepared for that! The next-generation television set by the name of Apple TV will probably not be popping up inside 2012. iPhoto will be and is already using OpenStreetMaps for quick, easy, and community-made mapping. The ChromeLit Contour LED light bulb is now available for purchase.
There's a bit more battery life inside the rare 32nm iPad 2 and Alienware is bumping up current-model Alienware notebooks to Ivy Bridge – kind of them! Then take a look at the massive amount of Samsung and Samsung Galaxy S III news we've had over the past 24 hours – gigantic!