SlashGear Morning Wrap-Up: February 3, 2012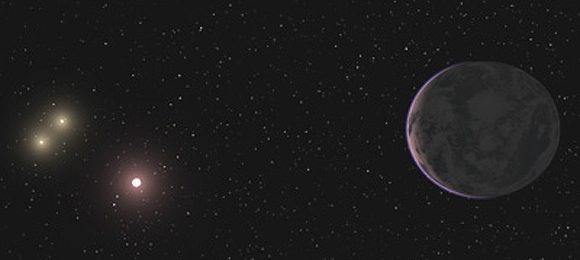 The Super Bowl is drawing nearer and nearer by the day, just one week left until the biggest American Football game of the year, and the apps are pouring in: the Official NFL Guide, Verizon's own official stream, and PlayUp with real NFL stars chatting amongst them. There's a bit of a tip on the iPhone 5 in that it'll be revealed at WWDC in June. And perhaps of some slightly larger importance, an Earth twin has been discovered a mere 22 light-years away.
There's been some talk by Tim Cook on Apple charitable givings. Apple is discussing fitness tech behind the scenes. Motorola's newest war is against Apple and they've won an iCloud ban in Germany. Meanwhile their sales injunction on iPad and iPhone in Germany has been suspended.
Microsoft's Windows Phone 8 has been confirmed with details including deep-hook Skype and Win8 Kernel for all. Google's been speaking with congress about privacy and has failed to convince them that they're no longer evil. Meanwhile Megaupload's Dotcom remains in jail with no bail and alleging police brutality.