Apple's Tim Cook talks charitable contributions at internal meeting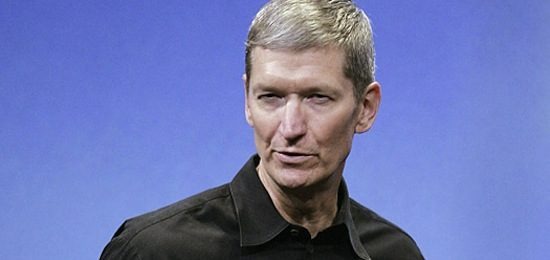 It's clear that Apple CEO Tim Cook, who replaced the late Steve Jobs, is a different kind of leader than Jobs was. While Jobs was not known for philanthropic efforts during his life and his time with Apple, Cook is focusing heavily on talking up Apple's charitable contributions. In fact, Cook recently told employees at a Apple Town Hall meeting that the company is donating to charity in a big way.
Cook told workers that Apple has so far donated $50 million to Stanford's hospitals. The donation will split into two parts with $25 million for a new Main building an additional $25 million going to a new Children's Hospital. Cook also mentioned that Apple is the leading contributor to Product RED and since the project kicked off Cook says Apple has donated $50 million.
According to The Verge, Cook instituted a charitable matching program within weeks of taking over the CEO role. The program sees Apple matching any charitable contributions made by employees. $100 million in charitable contributions is a huge chunk of money, but it's pocket change when you have $97.6 billion in cash sitting around.
[via TheVerge]