Windows Phone 8: Win8 Kernel and deep-hook Skype confirmed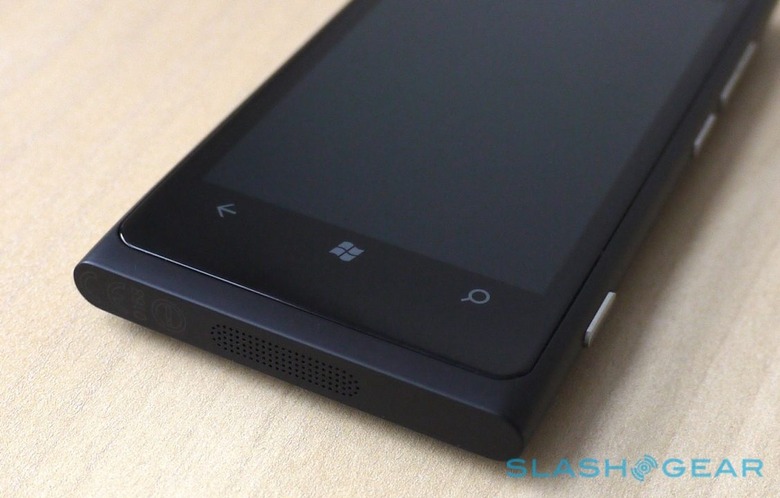 Spilled details on Windows Phone 8 "Apollo" have opened the floodgates on Microsoft's next significant update to its smartphone software, with more tidbits on the Windows 8 kernel based platform slipping out. Paul Thurrott confirms the shared kernel, along with the  multi-core processor support, sensor fusion, security model, network, and video and graphics technologies from Windows 8, though says Skype will remain a separate app rather than baked in at the OS level.
The Microsoft-owned VoIP service is "a separate but better app and not integrated into OS" Thurrott claims, and will remain "optional." There appears to be some confusion around this; from what's been said, it looks like Windows Phone 8 will offer deep-level hooks for Skype, allowing the app to integrate seamlessly alongside traditional voice calls as far as the user sees, though it won't be bundled as part of the OS itself.
There'll also be better use of sandboxing, with a way for Windows Phone 8 apps to communicate with each other but not cause each other to crash or leak data, and the DataSmart system is also confirmed. That, as Microsoft wrote about the same system on Windows 8 machines recently, will prevent mobile data causing "bill shock" headaches, with current real-time use shown on a homescreen live tile.
Windows Phone 8 will also be a more serious platform, as Microsoft sets its sights on enterprise customers. That means "full-device, hardware accelerated encryption with BitLocker and always-on Secure Boot capabilities" Thurrott claims, along with "Exchange ActiveSync policies and System Center configuration settings and inventory capabilities."
Backward compatibility with Windows Phone 7.5 apps is a given, but developers will be able to make better use of a single code base for Windows Phone 8 and Windows 8 apps, as well as increase collaboration between apps on each platform.
Microsoft hasn't commented on the leak, though ZDNet claims the company will be talking – albeit in private, closed-door meetings – about Apollo at MWC 2012 later this month. That's likely a safety play to avoid overshadowing existing high-profile Windows Phones, as well as the Tango update which is expected to arrive prior to WP8.