Google privacy protests fail to convince US Congress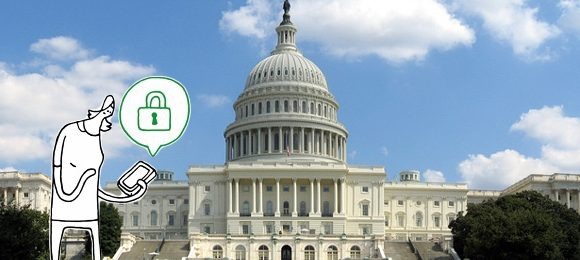 "Won't somebody think of the children" US lawmakers have pleaded, after an unsatisfactory two hour face-to-face with Google's execs over privacy changes left them unconvinced that the search giant is doing enough to offer data tracking opt-outs. "At the end of the day, I don't think their answers to us were very forthcoming necessarily in what this really means for the safety of our families and our children" California Republican Mary Bono Mack said after the meeting, The Hill reports, despite two of Google's top execs giving her and the other members of the Commerce, Manufacturing and Trade subcommittee a "thorough walkthrough" of the privacy options available today.
In fact, that demo only convinced Mack that Google's system had become more of a potential threat to privacy. "By being more simple, [the privacy policy] is actually more complicated" she claims. Google had been asked to meet with the subcommittee this week to answer questions on how its streamlined privacy policy would work, sending director of public policy Pablo Chavez and senior counsel Michael Yang to field Congress' concerns.
Fellow subcommittee member G.K. Butterfield wants Google to offer a "one-stop" site where opt-outs can be managed, something the company has at least partially offered with its Dashboard. That, and other tools, was highlighted earlier this week when Google slapped down Microsoft's allegations that the new privacy policy was not in the public interest.
Google privacy policy changes:
"The concern of Congress is how much active participation does a user have to do to protect their own privacy" Mack concluded. Google has insisted that the new policy has no significant impact on users' privacy across its services, pointing out that several – including search and YouTube – demand no login information before they can be accessed. The search company argues that the harmonized policy merely collates all-but identical conditions previously spread across more than 60 separate documents, rather than introducing new terms.