SlashGear Morning Wrap-Up: February 14, 2012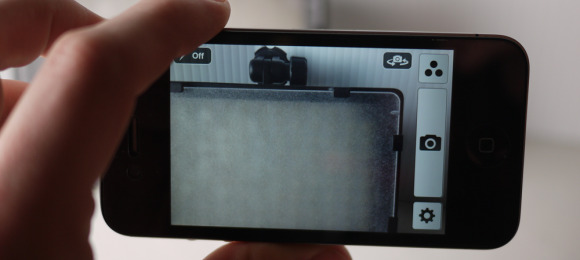 Happy Valentine's Day, tech world, we're starting the day off right with some leaks of the newest system released by RIM, BlackBerry 10 in all its glory. Then the iPad 3 tips continue to flow – iPad 3 with 4G LTE, a teeny tiny iPad Mini, and there's a big tip about an iPad 8-inch iteration which, when combined with the other iDevices, would form Voltron. Meanwhile Google's Motorola buy is paving the way for future Nexus confusion.
The folks at Huawei are promising to show off their Ascend D1 Q and a brand new 10-inch MediaPad at Mobile World Congress 2012. Apple supplier Pegatron is wondering when their inspection will be announced while iPad import and export has been axed in China via call from Proview. NASA have announced the end of their favorite and very last IBM Z9 mainframe. We took a peek at QuickShot for iPhone 4S.
We've finally got Angry Birds on Facebook – finally, finally at long last. There is now such a thing as an OLED inkjet printhead thanks to Konica Minolta. The folks at ACER will be busting their A510 tablet out in March in Europe. HP's open webOS browser has been released with big downloads in the wings: 40k Enyo downloads to-date.