Angry Birds flies onto Facebook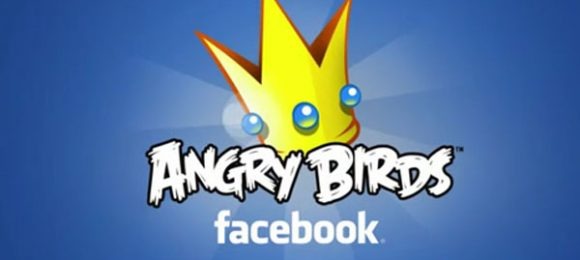 A while back, I mentioned that Angry Birds was headed to Facebook. I think Angry Birds is a pretty cool game, but the thought of all the requests from other people on Facebook to play the game or help them wasn't particularly appealing to me. Angry Birds officially went live with Facebook yesterday; it was supposed to debut officially today.
Angry Birds has certainly become a phenomenon, and the game has been available on the desktop and just about every mobile device out there for a while. However, this marks the first time it has landed on a social network, and the Facebook version has some special features. The special features are power ups that can be used to help defeat difficult levels, in other words, you can cheat if you're willing to pay.
There are four different power ups that can be accessed using a lightning bolt on the top of the Angry Birds screen. These power ups will cost real money to use, granted it's very cheap. The power ups cost you one dollar for 20 uses. The Facebook version of the game runs on Flash Player 11 supporting 3-D graphics for enhanced lighting, smoke, and explosions.
[via CNET]