Proview Calls On Chinese Customs To End iPad Import And Export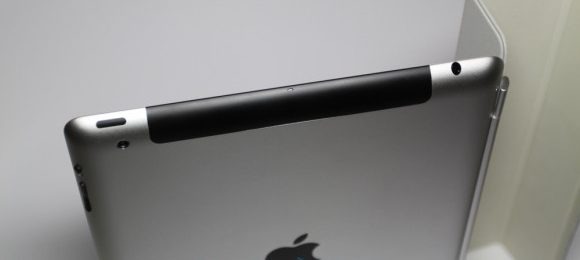 A Chinese company called Proview is really holding Apple over a barrel in China. Apple purchased the iPad trademark from Proview years ago when it started marketing its tablet. Apple claims to have the rights to use the iPad name inside China, however, Proview says the original deal did not include its home territory. This has led to a fight that so far Apple is losing inside China.
Chinese authorities have seized the school had stock in retail stores around the country already. Proview is now asking Chinese customs to stop the import and export of the Apple iPad. China is a huge market for Apple and one the technology giant isn't going to walk away from. Apple spokeswoman Carolyn Wu has said that Apple has the right to use the trademark name in China as part of the original deal. She also notes that Apple's legal case against Proview is pending in mainland China.
The big kicker in this case, is the call from Proview to halt exports. If Proview wins the export blockage it would mean iPad sales globally will be stopped because the iPad is manufactured in China. Undoubtedly, Proview knows the massive blow to Apple's income this would be. Apple and Proview have previously been in court over the iPad trademark, and Apple lost. The case was then appealed to a higher court with that case still pending.
[via Business Week]