SlashGear Morning Wrap-up 2/7/14: FIFA 14, Apple Shares, Nikon Coolpix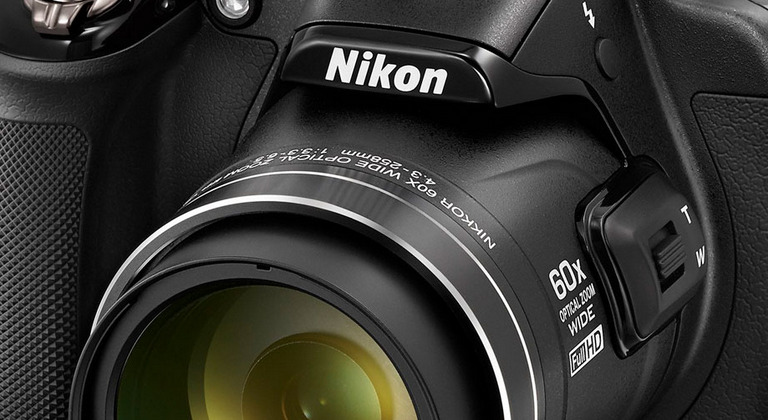 It would appear that we've hit a camera release pocket this week as brands like Panasonic bring on devices like the Lumix DMC-GH4 DSLM 4K digital camera for the masses. We've seen Nikon release three sets overnight, and there are more accessories coming to he market this season than you can shake a stick at. This begins with a Fitbit Flex collection of accessories by Tory Burch.
Apple has been announced – by Tim Cook – to have purchased a bunch of its own shares in what they've described as an "opportunistic bid." That's a cool $14 billion in USD of Apple shares once again in Apple's possession today.
You're going to want to have your eyes peeking at the automotive brand Renault this morning for their two rather interesting releases, one in the concept car arena, the other being a self-driving vehicle. In fact the brand suggests they'll have two self-driving cars on the road by 2020.
Facebook has made clear their intention on adding an editor function for "Look Back" video editing in the very near future. Where before, users were only able to have access to the one automatically-constructed video and that's it, Facebook will soon open the doors to greater creative powers. This comes after on father's access plea after his son (a Facebook user) had died.
For you FIFA lovers, you're going to want to take note – the 2014 version of FIFA World Cup Brazil will be heading to Xbox 360 and PlayStation 3. It will not – for the foreseeable future – be heading to PS4 or Xbox One.
Nikon released several new cameras including the Nikon COOLPIX AW120 with "triple ruggedness." Another rugged bit is the Nikon Coolpix S32 with waterproofing and shock proofing to boot. Finally there's the whole Coolpix lineup including the P600, with 60x zoom for up-close action!