Facebook Plans Commemorative Tools After Father's "A Look Back" Video Plea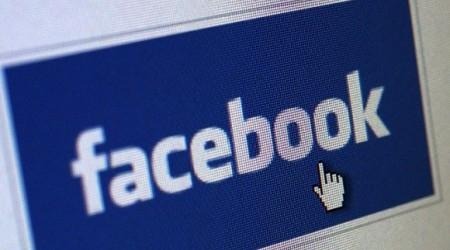 Facebook will create a special "A Look Back" clip for a father whose video plea for a memory of his son went viral and caught the attention of the social network. John Berlin turned to YouTube to ask Mark Zuckerberg & Co. to bend the rules and release the video curated from his son's account, after Jesse Berlin passed away in early January at 21. Not only has Facebook agreed to "cut some red tape" it also revealed that it had plans for a new policy to make commemorating those who used the site more formal.
Berlin's dilemma was that, without the password to his son's Facebook account, nobody in the family could access the Look Back page to share the video. Jesse had passed unexpectedly in the night, and – like most people – hadn't made plans for the keys to his online presence to be safely passed on to someone else.
As a result, while friends and family could tag him, and – as Berlin notes in his video, below – Jesse's photos would occasionally show up in the news feed, there was no way to access the curated video which pulls out highlights from the user's time on Facebook.
"With the number of people using our service, it's often very difficult to act on behalf of one" Facebook told USA Today in a statement. "But John's story and emotion moved us to take action – so we did."
"This experience reinforced to us that there's more Facebook can do to help people celebrate and commemorate the lives of people they have lost. We'll have more to share in the coming weeks and months" Facebook
However, it will also have a broader impact on how Facebook accounts are treated after an individual user dies. Facebook won't say yet what its plans are, exactly, but promises a better system so that it needn't open up access on a case-by-case basis.