SlashGear Evening Wrap-Up: March 19, 2012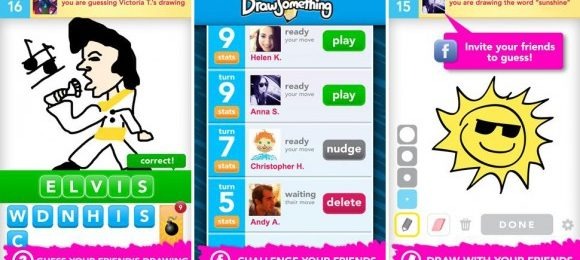 Happy Monday, everyone. That's right; it's time for another work week. But hang in there, because spring is literally right around the corner. On that subject, here's some news that no doubt put a spring in Apple's step – New iPad break 3 million sales mark. Apple isn't the only one with news, though, Developer OMGPOP is also feeling pretty happy, what with Zynga dying to buy them out and all. For the hardcore gamers, though, Microsoft is where it's at – check out the company's new gaming helmet patent.
Featured: If you're still looking for something to download to your new ipad, be sure to check out our Grand Theft Auto III for iOS review. Of course, there's more than just the iPad, so we also have a review of this pretty fascinating Sony smartwatch. In other trends, there's this new free wireless service from Netzero, which may even be worth dumping your mobile data plan.
Tablets, Notebooks, & Paraplegics: If you're tired of waiting for your tablet to get the Ice Cream Sandwich update, maybe you should just buy a new one, like the Archos 80 and 101 G9 tablets, which are shipping now with ICS pre-installed. Although, maybe you're not a tablet person at all. In that case, LG's new Xnote A540 3D and IPS notebooks might be more your style. And finally, in our emerging technology file, there's this – Robotic tech brings freedom to paraplegics.