New iPad breaks 3 million sales mark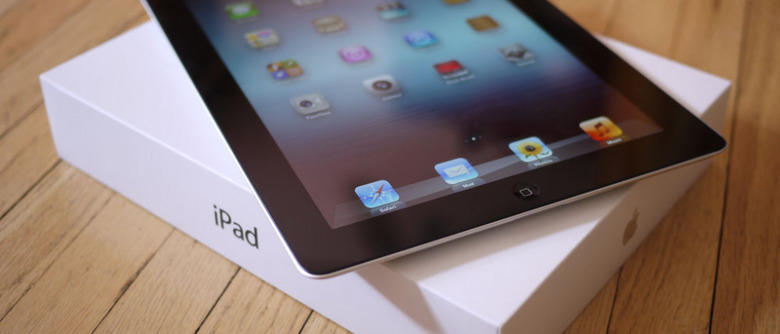 Today after only having been on the market for three full days, Apple has announced that its new iPad with Retina display, 4G LTE connectivity, and advanced A5X chip has sold three million units. This is a feat even for Apple, as it breaks the record for iPads sold and of course shatters any records any other tablet PC devices have had in the past as well. We've done our own full review of the new iPad and have had a look at quite a few of its abilities through a series of app reviews as well, lets have a look at why this device is selling so fantastically well.
This new iPad for the 2012 season has several boosts in the already fantastic build that last year's iPad 2 presented. The display has been amped up to a Retina-quality number of pixels, the chip inside is an A5X dual-CPU-core quad-GPU-core chip which presents a fantastic setup for this device specifically, and it already has a relatively large amount of applications prepared for it by developers wishing to get in on the Retina quality display graphics game. For those of you wondering, the first iPad sold somewhere around 300,000 units in its first weekend of sales and 3 million after 80 days, while the iPad 2's numbers were never formally released. Have a peek at our timeline of hands-on experiences we've got with the new iPad here:
Take special note of the two hands-on posts we've published over the past few days. It is right up against the Transformer Prime, one of the most powerful Android tablets on the market today, that we must compare this new Apple beast. The mobile world is bursting at the seams with such power and energy here with the new iPad and its high quality set of features and abilities. Once you've had your fill of hands-on opportunities, stick with the new iPad portal as well as our Apple portal to see the future of mobile computing!