SlashGear Evening Wrap-Up: June 5, 2012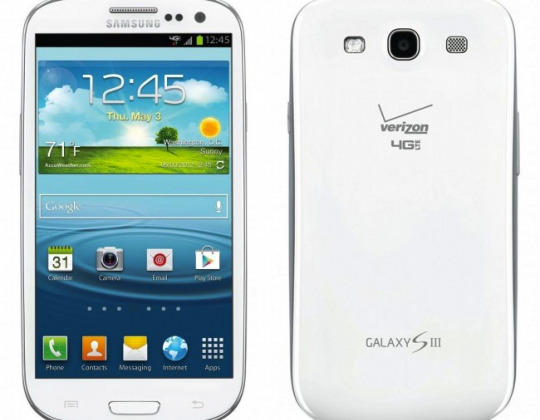 Happy Tuesday, everyone. Or maybe I should say, "Happy E3." That's right; today is the start of the biggest event in gaming. As of today, all the major news has come and gone, so let's recap that: E3 2012: The best so far. So today there was a lot of focus on Nintendo. Check out these two stories – and Wii Fit U pedometer tracks you outside the home.
Featured: So let's take a look at our featured articles today. We'll get back to E3 in a moment, but first off it wouldn't be the featured articles section if we didn't mention some sort of product review or hands-on. In this case, it's the former – Jabra Speak 410 review. And now for an analysis on the major E3 announcements: Sony on notice: Gauntlet thrown by Wii U and Xbox SmartGlass.
E3 and Galaxy S III: It is the first real day of E3 so that is dominating our wrap-up coverage today, but that isn't the only subject of news today. We'll get to a Galaxy S III story at the end, but first these nuggets – Microsoft extends $99 Xbox Kinect deal to Best Buy, GameStop. Also, The Amazing Spider-Man heads off Gameloft's big E3 mobile game barrage. And finally, onto some non-E3 news – Galaxy S III hits Verizon July 5th.