Microsoft extends $99 Xbox Kinect deal to Best Buy, GameStop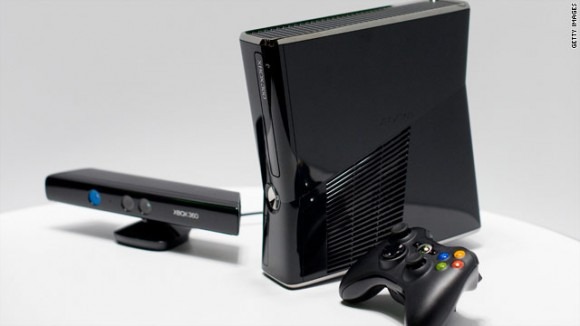 Microsoft is extending its $99 Xbox and Kinect bundle to Best Buy and GameStop stores. The deal first rolled out in early May exclusively on Microsoft's online store, allowing customers to get the console and motion controller at a deep discount if they sign up for a two-year Xbox LIVE Gold Membership subscription.
The bundle includes a 4GB Xbox 360 console along with the Kinect motion sensor, which normally costs around $284 sold together. To get the duo for $99, you'll have to sign up for two years of Xbox LIVE Gold, which costs $14.99 per month or about $360 over the course of the contract.
You do have 30 days to return the hardware and cancel the subscription, sacrificing only the first month's subscription fee, which is non-refundable. Once you go past 30 days, you'll have to pay an early termination fee starting at $250.
Although overtime you'll be paying more than if you just bought the Xbox and Kinect at regular price, the deep discount will likely attract more first-time customers. This would certainly help bring Microsoft's new SmartGlass feature into more living rooms. Microsoft recently made several new announcements involving new Xbox and Kinect features and integrations at its press event for E3 2012.
[via PC Mag]