Galaxy S III LTE hits Verizon July 5th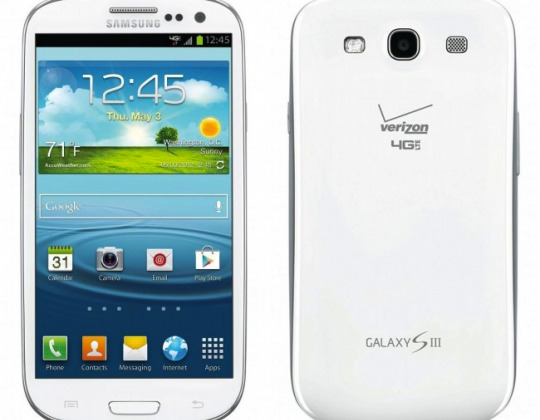 This week we've been tipped that the actual shipped and ready for release date for the Verizon Galaxy S III will be July 5th. This release date places the device well in line with what U.S. Cellular has already stated will be their shipping date, so we're going to safely assume that all five large mobile networks will be getting a July shipment of the device for release basically simultaneously. Several of the networks are already taking pre-orders now.
This device will be essentially the same no matter which network you order it on, complete with a Qualcomm Snapdragon S4 dual-core processor, 2GB of RAM, and a choice between 16 and 32GB internal storage options. This device will be released in Marble White and Pebble Blue casings on each of the carriers save AT&T where they'll have a special edition Red GSIII up for sale as well.
Have a peek at our timeline below to get a perfect grasp on what it means to own this next-level device. We've also got a full review of the international Galaxy S III that you should take a peek at as well. This is Samsung's current hero smartphone with the Galaxy Note resting in second – or still commanding first if you consider it its own category. Whatever works for you!
[via Android Community]