SlashGear Evening Wrap-Up: June 21, 2012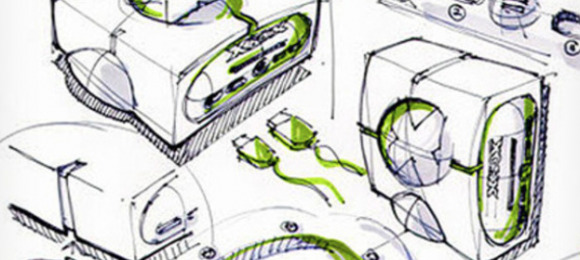 Happy Thursday, everyone. How is your week going? Summer is now here, but we're still getting flooded with technology news. It never stops, so let's get right to it. For starters, we have this – Android 4.1 Jelly Bean headed for Google I/O. Moving onto gaming news – Nintendo Miiverse will not connect to other social networks. And in the world of mobile news – The Nokia 808 PureView has landed.
Featured: In our category of featured articles, we have a story that takes a critical look at the iPad and Microsoft Surface – no, not a critical look at the two products, but rather at the comparisons that everyone is expectedly making between the two. But s it an appropriate comparison? Surface vs iPad coparisons inevitable but foolish in the end.
Xbox 720, D-Link, & PayPal: It's time to wrap up this edition of the evening wrap-up, which we do by taking a look at three more stories that made waves today. Here's a good one – Xbox 720 plans legal takedown expanded. And it's not the most exciting product reveal, but – D-Link cloud router 1200 and 2000 revealed. And finally, good news if you have a strong hacking skill set – PayPal increases bug bounty pay rates.