SlashGear Evening Wrap-Up: June 20, 2012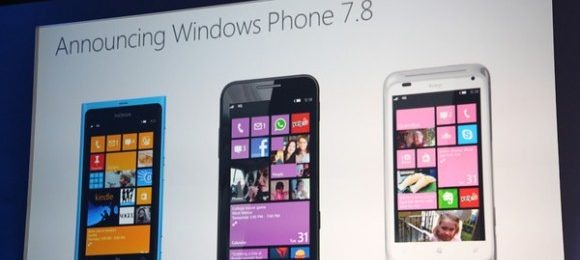 Happy Wednesday, everyone. We're just chugging right along as we reach the middle of the week, and it's time to delve into what the top stories of the day were in the world of technology. If you know anything about the Google/Oracle legal battle, then you know this is a big update – Oracle agrees to $0 and moves to appeal vs Google. And also, for anyone who owns one of the most popular Android tablets, this is also big – Samsung Galaxy Tab Android 4.0 ICS update list released.
Featured: So we had a couple featured articles that are worth mentioning today. Both deal with smartphones, each a different operating system, and the iPhone isn't included. If you figured out that means one Android story and one Windows Phone story, you were right. On the Android side of things – Samsung Galaxy S III hands-on with device-exclusive sharing. And this is what we have for Windows Phone fans – Windows Phone 7.8 eyes-on.
iPhone 5, Skype, & Nokia: So we're going to wrap up the wrap-up with three mobile stories. Mobile news was just really hot today so we're all over the major headlines. Headlines like this – iPhone 5 30-pin port replaced by 19-pin port. And, more information from the Windows Phone side of things – Skype update brings smoothness for Windows Phone 8. And finally, an update on where Nokia lies in all of this – Nokia announces selection of Windows Phone 8 upgrades.