Windows Phone 7.8 Eyes-on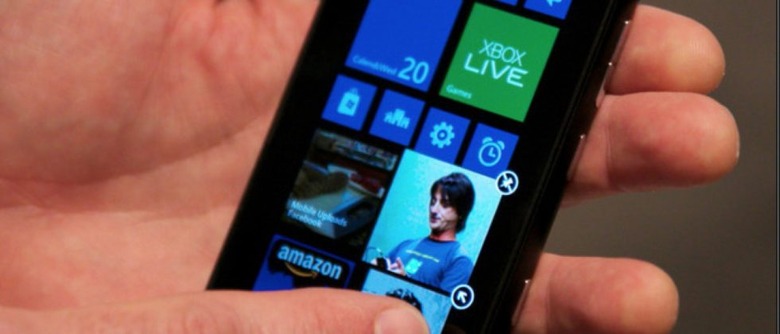 Microsoft is playing its Windows Phone 8 cards close to its chest, demonstrating some of the headline features at the Windows Phone Summit but not letting press play with the new platform themselves. That didn't stop us spending some eyes-on time up close and personal with an upgraded Nokia Lumia 900, however, for a run through of the new Metro homescreen and more.
The two column layout of the existing Metro has been replaced with up to four columns, with the Live Tiles now resizable as well as movable. You can have a 1x1 block – still with live, dynamically updating information – or stretch them out to fit the full width of the screen and down the page, if you want to show more messages or updates in one go.
It's reminiscent of the resizable widgets on Android, but with the same clean UI that we still love from Windows Phone. It'll really come into its own with higher-resolution devices however – Microsoft announced 720p HD support in Windows Phone 8 today – when the extra pixels will make smaller tiles more useful and larger tiles even more data-rich.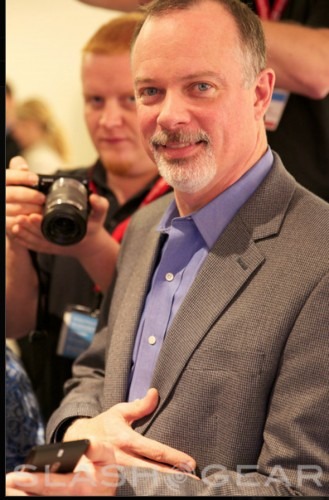 As for the matter of existing Windows Phone users not getting the full WP8 upgrade but instead a UI refresh in the shape of Windows Phone 7.8, a Microsoft spokesperson told us that they don't believe the general consumer will be particularly concerned about it. For the mass market, we were told, the new UI will address most of the questions about Windows Phone, and Microsoft isn't predicting much in the way of blow-back.
It's still early days, and we'd need to really live with Windows Phone 8 before we know quite how much of an improvement it is over the current platform, but Microsoft has certainly managed to get developers talking today. Basing the OS on the same core as Windows 8 will make cross-platform development far more straightforward, and that could give the Windows Phone Marketplace the jolt it needs to compete more directly with Android and iOS. Expect it to show up on handsets from Nokia, Huawei, HTC and Samsung this fall.