SlashGear Evening Wrap-Up: January 27, 2012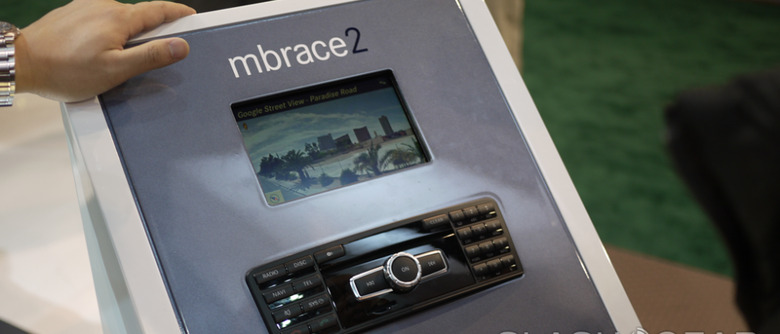 As we wrap up the last full work week of January, we saw a big chunk of mobile news today. For example, watch your back if you have an Android device because the Android Market is having its largest malware infection ever. If the iPhone is more your style, but you're stuck on T-Mobile, you might be pleased to know that the magenta-colored carrier plans to start boosting unlocked iPhone support at the end of the month.
Featured: Don't miss our review of LG's newest Verizon 4G LTE phone, the Spectrum. Also, if you're into cool automotive technology, you have to check out our hands-on report of Mercedez-Benz's tricked-out new mbrace2 platform. It's pretty dope. And if that isn't enough Mercedez-Benz goodness for you, we also took a ride with an interior concept that is pretty mind-boggling.
Gaming: The PlayStation Vita launch is less than a month away and today we learned details about what bundled goodies to expect when the anticipated device finally goes on sale. Check out the details right here. Our Chris Burns also took a look at how Steam's emerging mobile platform might capture a whole new audience.
Other Stuff: For all you science nerds, here's an interesting piece – NEOShield international asteroid threat-reduction group forming now. We also found a scoop on a mysterious ZTE tablet that was outed by the FCC. If iPad news is more your style, check out this: Blue Spark Digital condenser microphone for iPad revealed and detailed.
It's been a busy day, but we'll be back on Monday night for another roundup of the best stories of the day right here on Slashgear.