SimCity for Mac launching June 11 with cross-platform support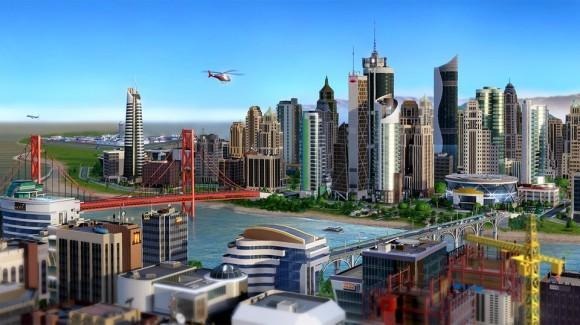 After the disastrous launch of SimCity last month, we're guessing that Electronic Arts lost a lot of customers, but Mac users have yet to get their hands on the game, and we knew a Mac version would be coming. Electronic Arts has announced that SimCity for Mac will release on June 11 with cross-platform support, meaning that a single copy of the game will work on either Mac or PC.
The launch of SimCity for Mac will come a bit later than EA hoped for. Originally, the game was set for a "spring 2013" launch, but June 11 is technically during the summer. Either way, Mac users will finally be able to build the city of their dreams starting in just a couple of months. They shouldn't have any problems either, since EA has finished upgrading their servers.
The game got off to a miserable start, with the midnight release not going as planned. Gamers who pre-ordered weren't able to download their digital copy of the game, and even if gamers were able to download and install it, they were met with a bevy of server errors that deemed the game unplayable at first.
It became so bad that Amazon had to suspend sales of the game, and Electronic Arts told affiliates to "stop actively promoting" the game until the issues have been fixed. Of course, the game publisher tried to make things right with gamers, by offering them a free game for their troubles, but we're not sure if that did the trick, since EA was recently voted the "worst company in America."