SimCity for Mac arriving in spring 2013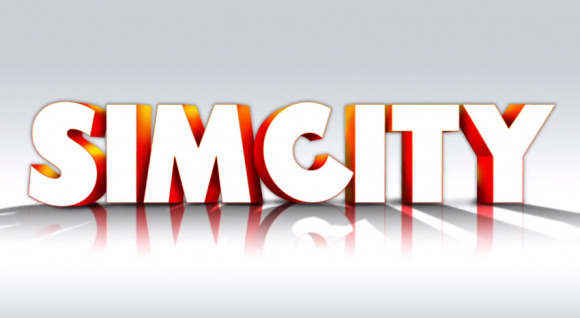 SimCity is just about a month away, arriving on PC March 5 in the US, with a Europe release on March 8. However, this is Windows only, but developer Maxis announced that the release date for Mac is planned for sometime this spring. The company also notes that both Mac and Windows players will be able play co-op together on the same maps.
The reason for the delay, according to Maxis, is that the Mac port isn't a port at all, but a "full native version" specifically for OS X. This means that the team will be making sure that Mac players get the same experience as Windows players. However, one of the key differences is that the Mac version will be a digital download only.
As far as minimum spec requirements are concerned, Maxis didn't give any concrete details on how much power is required out of your Mac, but the company says that they "are aiming to make the game as accessible as possible," so any user with Snow Leopard and a Core 2 processor should be able to play the game without any problems.
SimCity will be a complete overhaul from past installments. Just from the nine-minute gameplay video that we saw a few months, the new game will include much more detail and better graphics this time around, making the city-building experience more realistic for the players. We definitely can't wait to get our hands on it.