SimCity still plagued with server issues, Amazon suspends digital orders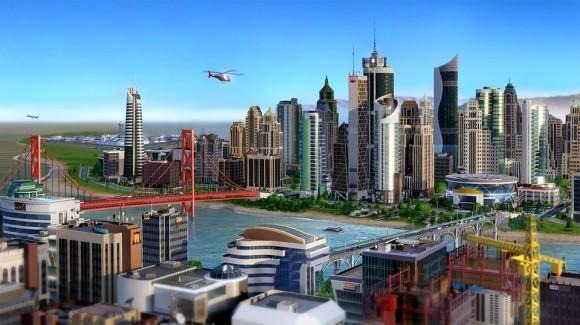 We may receive a commission on purchases made from links.
If you haven't discovered yet, SimCity's launch on Tuesday didn't really go as planned, as the overwhelming demand from customers has been wreaking havoc on Electronic Arts's servers, and while the company expected the issues to be resolved by the end of the launch day, many gamers are still experiencing problems. Because of the ongoing server issues, Amazon has suspended digital download orders of the game.
Amazon is still selling the physical boxed version of SimCity, however, but they're attaching a saying that servers have been experiencing issues and there's currently no timeframe on when the issues will be fixed. Unsurprisingly, disgruntled SimCity gamers have taken to Amazon by giving 1-star ratings to the game, and there are well over 800 ratings currently attached.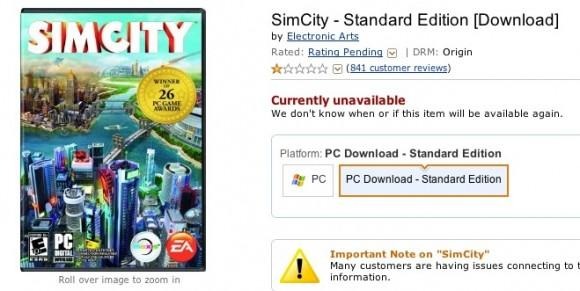 That's definitely not good news to prospective buyers, as they could see the 1-star rating and immediately turn away, but considering the fact that gamers can't even buy the digital download version of the game makes up gamers' minds for them. Currently, there's no information as for when Amazon will begin selling the digital version again.
The game launched at midnight on Tuesday morning, but gamers were met with download failures and slow connections. Even EA's Origin gaming service wasn't able to distribute all the digital copies that were pre-ordered, and instead had to slowly roll them out. Some users were even reporting that after the game downloaded, they couldn't even connect to the servers to play the game.
[via The Verge]