SimCity for PC available now in North America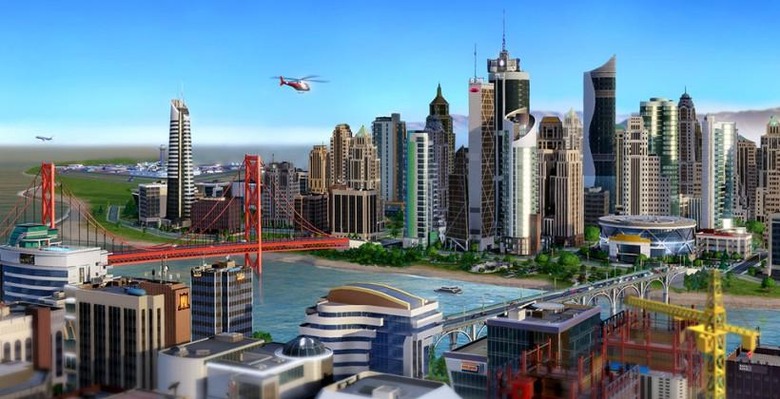 Attention aspiring mayors, the long-awaited city-building simulator known as SimCity is ready for purchasing and downloading in North America. You can now get the game in-stores or online through EA's Origin gaming service, which unlocked the game at 12:01 am earlier this morning. A new generation of city building has officially started.
However, the launch isn't going as well as Electronic Arts and Maxis have hoped. Many users have been experiencing download failures, and not everyone was able to play the game when it was released at midnight. EA's Origin said that because of heavy traffic, they're having to slowly roll out the game to its users.
It turns out that due to the server load, it was expected that downloading the new game could take up to three hours, according to Origin. It's also said that those who pre-ordered the game are having issues with the game unlocking for them, while those who go in and buy the game right now are able to unlock it right away.
According to Origin's timeline, everyone who pre-ordered SimCity, should now have it unlocked for them. Overall, it seems like a nightmare of Electronic Arts, while it's merely just a nuisance for gamers who want to play the game. Origin hasn't updated their Twitter feed for eight hours now, so we're guessing that most of the problems have been solved.