EA named Worst Company in America second year in a row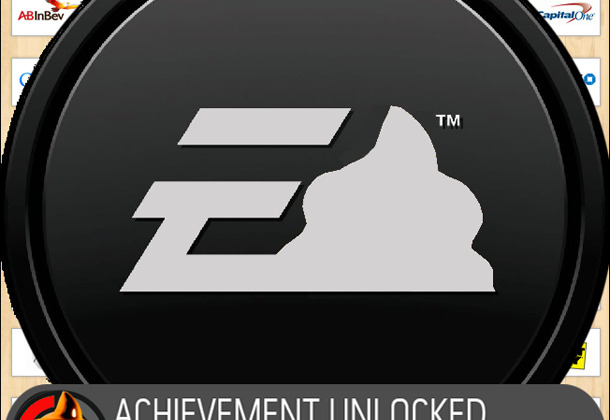 After reaching the semi-finals for this year's "Worst Company in America" poll by Consumerist, EA's Chief Operating Officer Peter Moore published a blog post saying that the company "can do better" and "will do better." However, that statement alone didn't stop voters from picking EA as the Worst Company in America for the second year in a row.
Last year's win from the game publisher was a surprise, but this year's win was the exact opposite. It seems not only are gamers fed up with the ridiculous DRM restrictions that are put on EA games, but the SimCity fiasco certainly didn't help the company win back customers. In fact, it only made things worse.
Electronic Arts beat out Bank of America in the final vote, taking nearly 78% of the votes during that final round. Electronic Arts also beat out companies like Ticketmaster, AT&T, Facebook, and Anheuser-Busch to become the most hated company in the US. We know that it's a prize that EA doesn't want, so hopefully they actually turn it around before next year's poll goes live.
Consumerist notes that EA should stop treating its customers "like human piggy banks," and that they shouldn't "put out so many incomplete and/or broken games" with the intent of getting customers to "pay extra for what they should have received in the first place." This marks the first time ever that a company has won a second "Golden Poo" award.
[via Consumerist]