How realistic is it that a Nintendo phone would be what Samsung is planning for their foldable Galaxy X? A few days of rumors suggest that there's a new Samsung Galaxy X on the way, that there might be a Galaxy F with foldable display, and that there's a gaming phone coming one way or another. The wires are crossed and the neurons are firing – let's talk about how possible it is that Samsung's working directly with Nintendo behind the scenes.
Galaxy X or F or not
Rumor from @MMDDJ_ is that the Galaxy X will be Samsung's gaming-focused phone and that there'll be a separate phone that folds. That'll be the Galaxy F, said MMDDJ_, and it'll be "The FUTURE!" Why Samsung would use the letter "F" for any reason other than it's "foldable" is beyond me.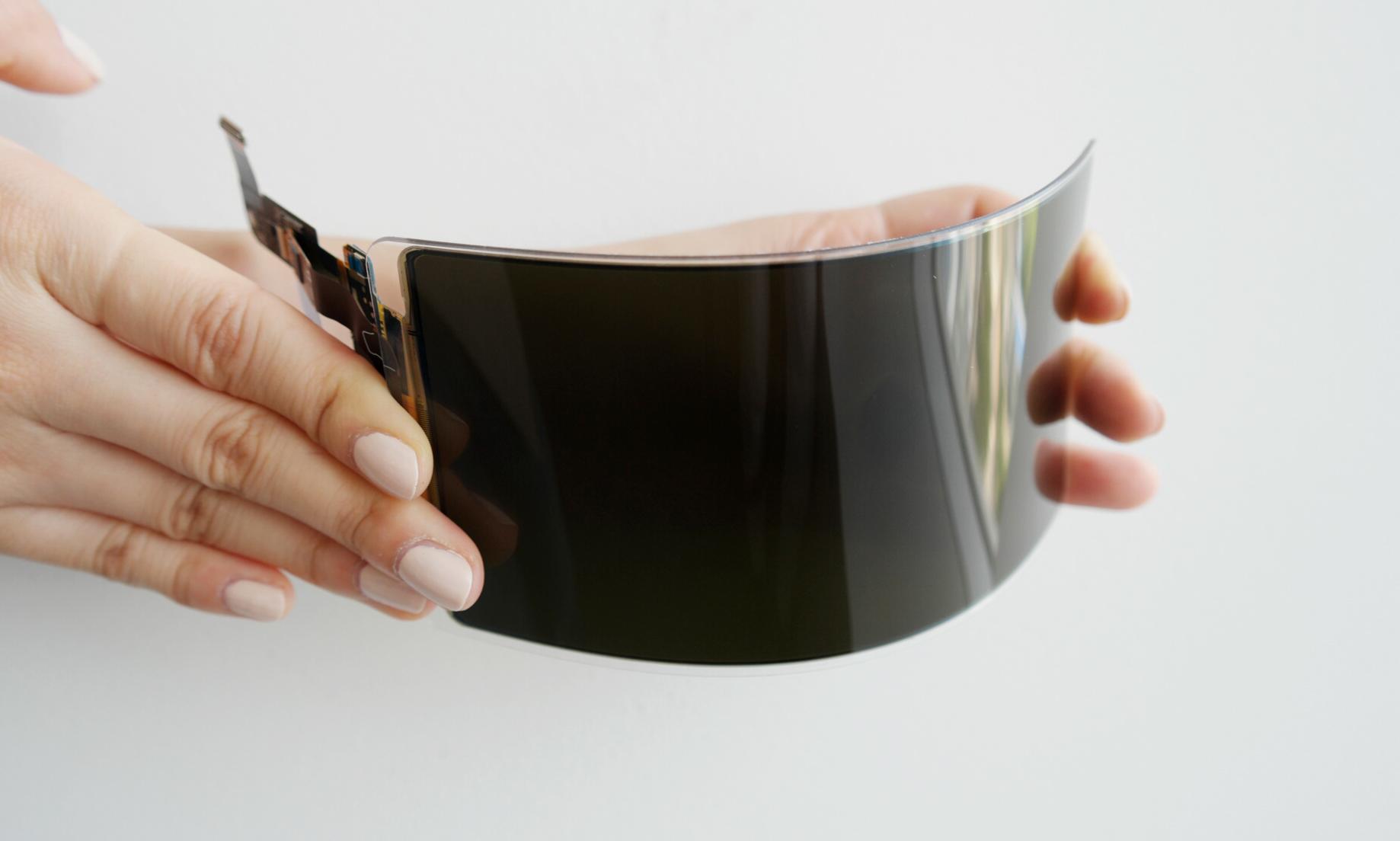 At the same time, the Wall Street Journal suggested that there would be one device – not two – and it'll still be called Galaxy X. They suggested that this foldable gaming smartphone would be released on a smaller scale than Galaxy S or Note, of course, but could potentially be released on a larger scale if it were a significant success in its initial run.
Not a dual-brand
I believe there's a distinct possibility that, once Samsung reveals their Galaxy gaming smartphone, they do a sort of partnership similar to that of Apple and Nintendo with Super Mario Run. It was back in September of 2016 that Nintendo dove in on the mobile gaming universe with Super Mario Run, doing so with Apple's newest iPhone as it revealed its first hand.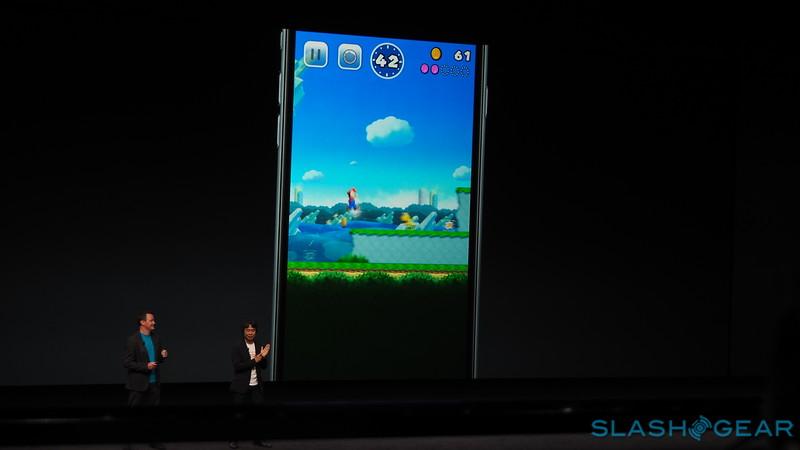 As Nintendo went mobile for the first time, they partnered with one of the two biggest brand names in smartphones in the world at that time. Now would be a prime time to continue their quest for total mobile gaming domination by partnering with Samsung for Galaxy X gaming action. They wouldn't even need to do much – just step on stage and reveal that they've got a new game that works best with Galaxy X, and bang!
2x Display Gaming
Much like the 3DS and etcetera, there could well be some top-notch ways in which the Samsung Galaxy X – or whatever it'll be called – could use two displays for gaming. Nintendo could take this out a whole new door and deliver any one of its very popular 3DS games on Android for the first time on a global scale. It'll be great if it happens – if it's possible.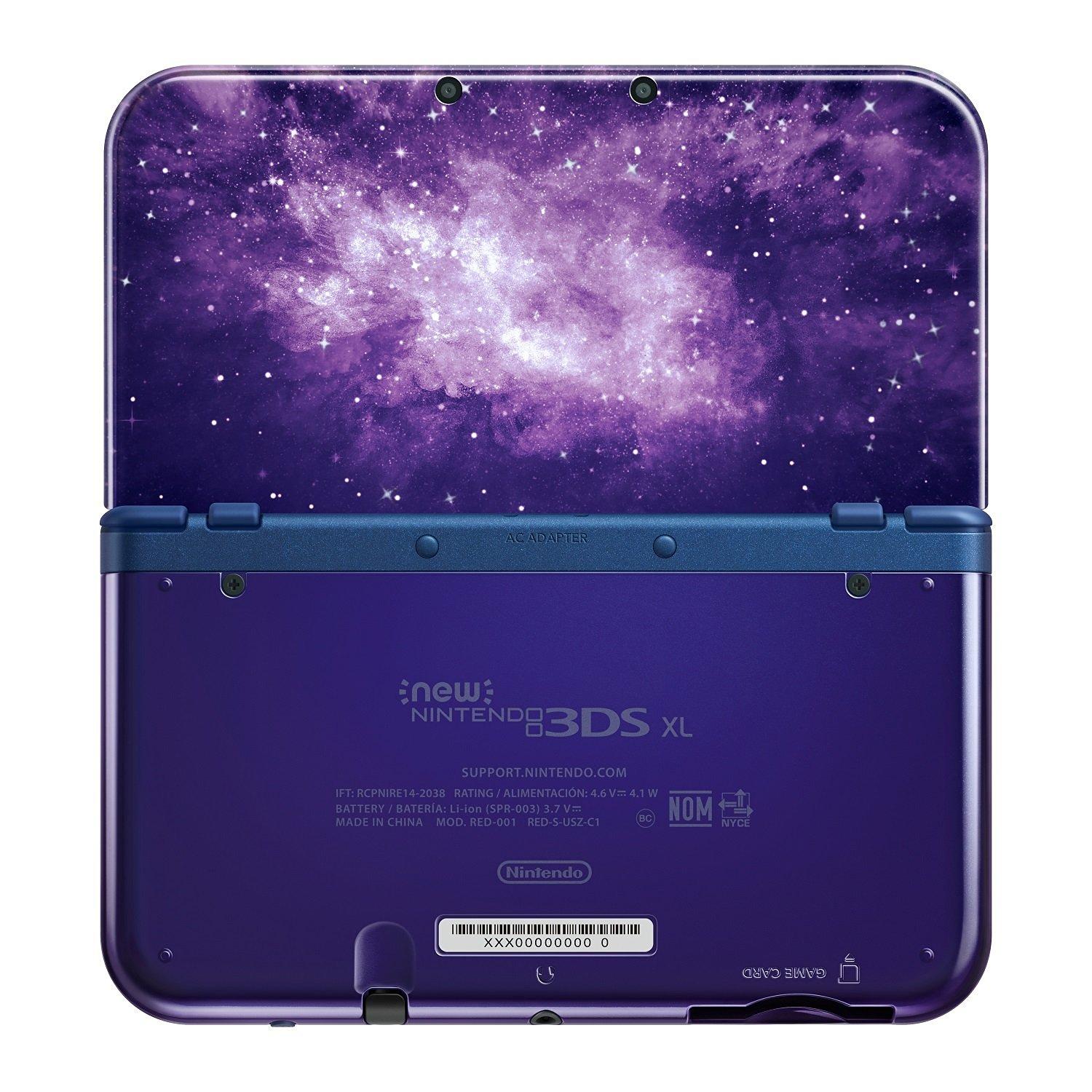 Nintendo already knows how to go galaxy style aesthetically. Why not let Samsung do all the heavy lifting? Look, there's already a DIY 3DS gaming phone – look how easy it was!
Back in 2016 after Pokemon GO was released, it was also the right time for a Nintendo phone. But Nintendo didn't act on the opportunity. Now that opportunity – a similar opportunity – has arisen once more. Hop on it, Nintendo, figure it out.