Dear Nintendo: Look at this DIY 3DS-like phone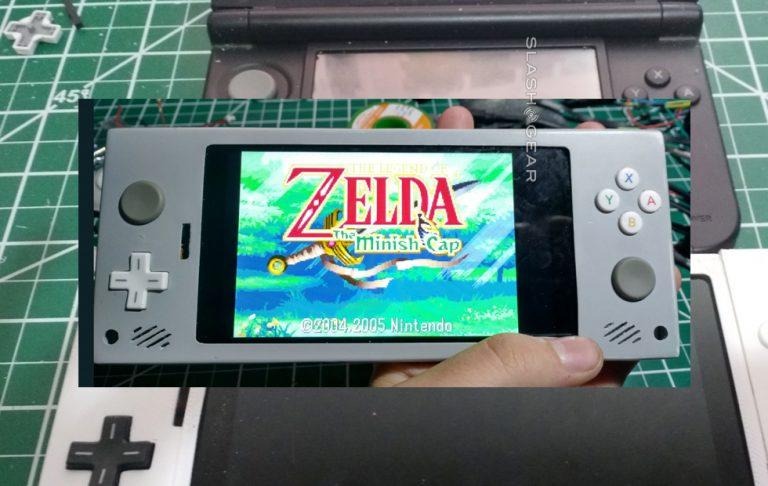 This Spring a developer by the name of Lexie Dostal hand-constructed an Android 3DS gaming phone. This device doesn't run 3DS games from Nintendo, but it does look a whole lot like a 3DS handheld gaming system. It actually uses some salvaged 3DS parts, as it were – but it runs an open hardware Android SBC called KitePhone.
This is just one of a variety of devices that've been made with KitePhone. Below you'll see the basic components delivered with the kit that makes up KitePhone. In addition to the parts shown here, Dostal added some parts of his own – and, again, parts from a real-deal 3DS. He's frankensteined this piece of hardware from other pieces of hardware.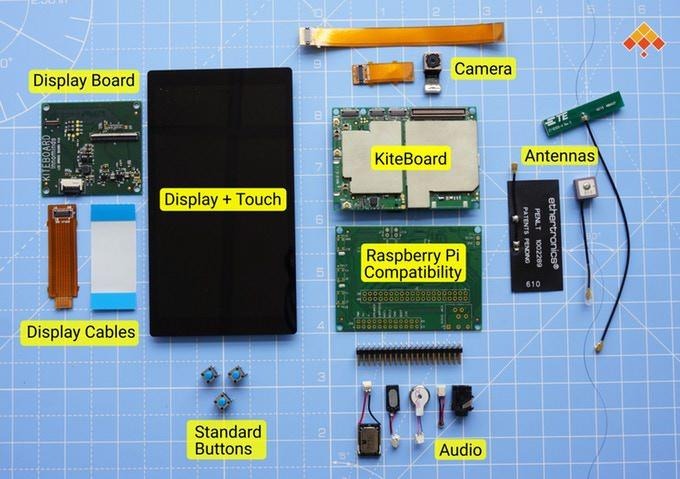 The end result is a smartphone that works like most other smartphones – complete with cellular call functionality, 4G LTE, GPS, and USB connectivity. The processor in this machine is a Qualcomm Snapdragon 410 – so it's not the MOST powerful device on the block – but it's more than enough for most tiny game emulators.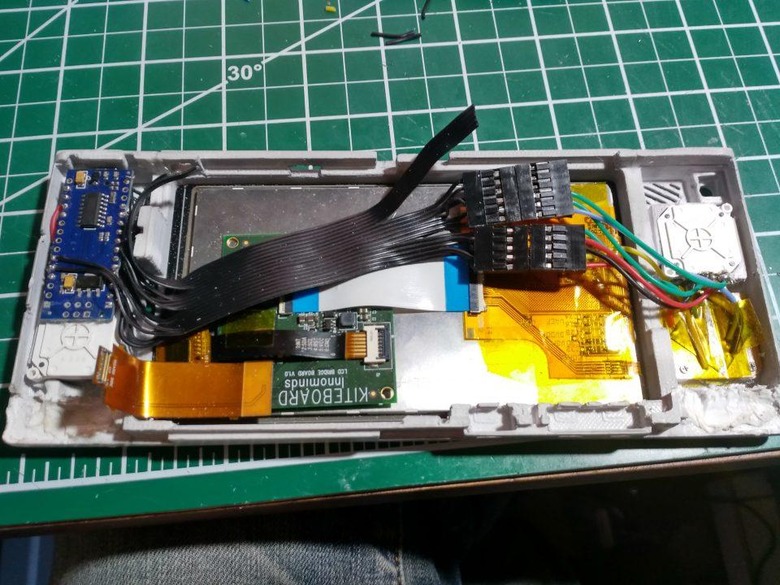 To connect input signals from the 3DS controls to the Android phone base, Dostal used an Arduino nano. Analog signals are converted to digital through the Arduino nano, and sent to the Android via USB just like a standard gaming controller. Buttons were removed from a real Nintendo 3DS and transplanted to this new creation, then wired in.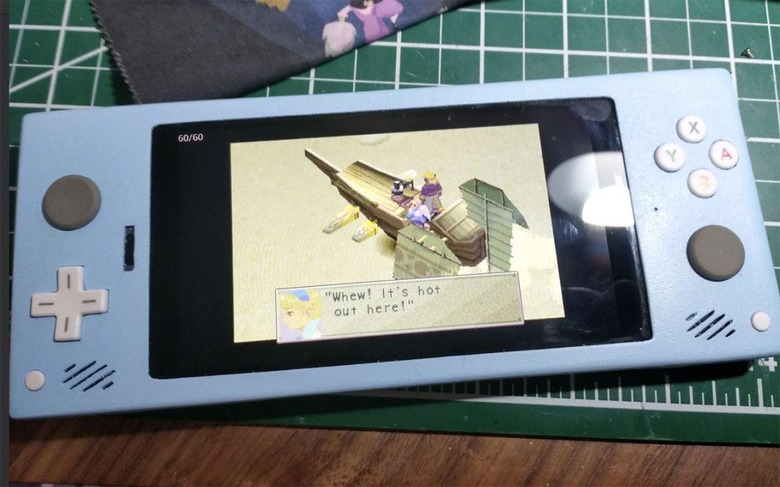 The casing for this device was all designed in Fusion 360, then printed on a Flux Delta 3D printer. Because this printer is relatively small, Dostal printed the device casing in parts, then connected and finessed in post.
The base for the smartphone part of this creation can be found over at Kickstarter. Technically this new Kickstarter is KitePhone V2, and Dostal's creation uses KitePhone V1 – but it's the same basic concept.
Dostal is a designer and a developer. You can find the most major project Dostal works with over at Hitbox. They've designed games like ENGIE, Spire, and Dustforce. Cross your fingers Nintendo will see this device and get shocked into action making their own. Have a peek below at some other DIY oddities, and head over to imgur if you'd like to see any other process pics from Dostal.