Samsung ramps Apple attack: adds US patent suit to legal feud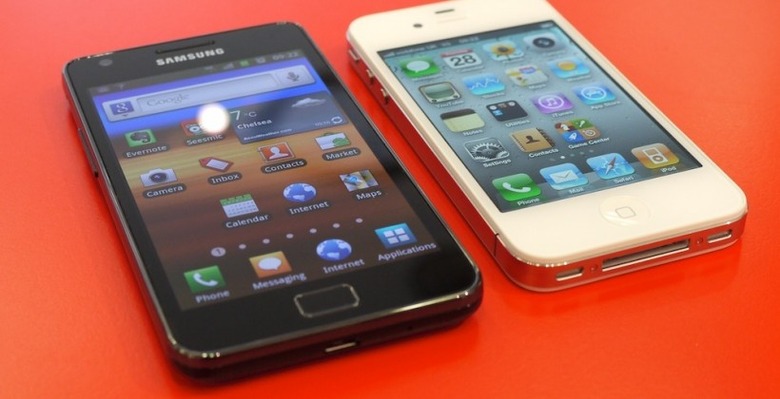 Samsung has added US patent infringement lawsuits against Apple to its existing European and Asian cases, citing ten mobile phone patents in the San Jose, California, federal court. The move follows Apple's initial case against Samsung earlier this month, and is part of what the company describes as its "continuing to respond actively to the legal action taken against us."
According to Samsung, the ten patents "relate to fundamental innovations that increase mobile device reliability, efficiency, and quality, and improve user interface in mobile handsets and other products." That includes simultaneous voice calls and browsing, ways to boost mobile network capacity, and other performance tweaks. "Apple continues to violate Samsung's patent rights by using these patented technologies without a license" the company maintains.
Meanwhile, Apple insists that Samsung has "slavishly" copied its own UI, packaging and device styling with its Galaxy series of tablets and smartphones; three of the ten patents Apple claims its rival is infringing refer to the aesthetic of the iPhone and iPad, such as their distinctive fasciae. Arguments have raged over which design came first, Apple's or Samsung's, though it's likely that the court battles will be less vitriolic though far more expensive and time-consuming.
[via Bloomberg]