Samsung counter-sues Apple with 10 patent infringement cases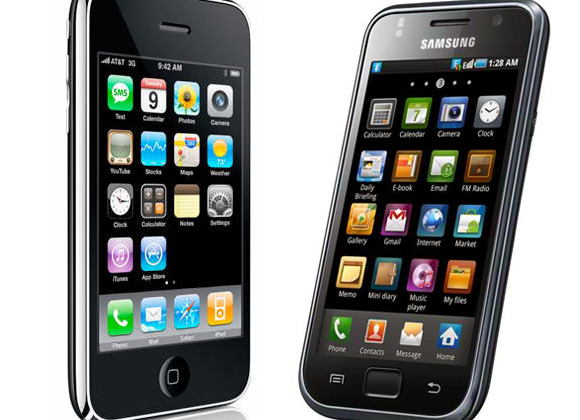 Samsung had promised a counter-suit against Apple, and the company has delivered, filing a total of ten cases each alleging patent infringement. According to the company's Samsung Tomorrow blog, five were submitted in Korea, two in Japan, and a final three in Germany. The exact details of the suits are yet to be confirmed.
"Samsung is responding actively to the legal action taken against us in order to protect our intellectual property" the company claimed, "and to ensure our continued innovation and growth in the mobile communications business." Apple had alleged that Samsung was intentionally copying the look and feel of its iOS devices, such as the iPhone, in the design of its Galaxy range of handsets and tablets.
As ever with these patent cases, it seems likely that the only winners involved will be the lawyers working for both firms. For more on the case, check out our previous feature.