Apple Sues Samsung Over Galaxy Series Phones And Tablets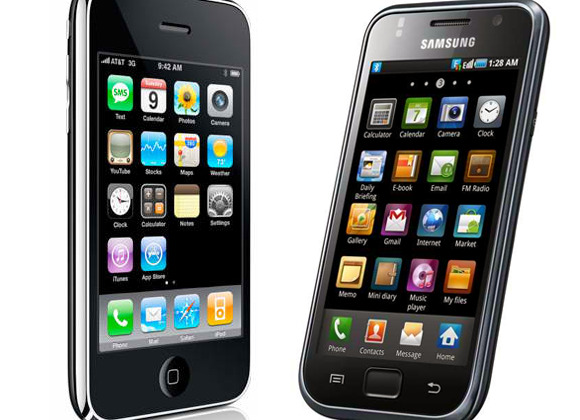 There may be a huge epic legal battle brewing between electronics giants Apple and Samsung. Apple has just filed a lawsuit against Samsung Electronics claiming the Korean company is copying the "look and feel" of their iPhone and iPad. The suit targets the Galaxy series including the Galaxy S smartphone line of Nexus S, Galaxy S 4G, and Epic 4G along with the Galaxy Tabs.
Apple filed the lawsuit on April 15 in the Northern District of California stating that specific Samsung products—as listed above—violated Apple's intellectual property infringing on a number of the company's patents. The filing document claims that Samsung not only copied the hardware shape, but copied core technology to even the screen icons. A glance at Apple's 2009 and 2010 patents juxtaposed with Samsung's Galaxy devices does show an astounding resemblance.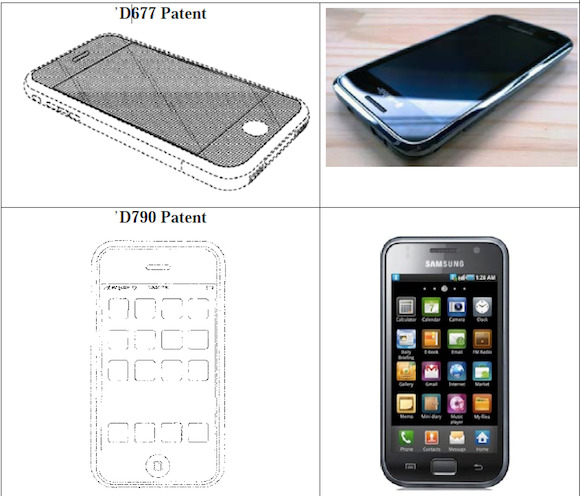 "Rather than innovate and develop its own technology and a unique Samsung style for its smart phone products and computer tablets, Samsung chose to copy Apple's technology, user interface and innovative style in these infringing products," the lawsuit said.
Apple is seeking injunctions, actual damages, punitive damages, and a finding of willful infringement.
"It's no coincidence that Samsung's latest products look a lot like the iPhone and iPad, from the shape of the hardware to the user interface and even the packaging," said an Apple representative. "This kind of blatant copying is wrong, and we need to protect Apple's intellectual property when companies steal our ideas."
This will surely complicate the relationship between the two companies, as Samsung currently supplies various components for Apple's iOS devices such as the iPhone, iPad, and iPod—touch, nano, and shuffle— as well as the flash components in Apple's latest MacBook Air. Not only this, but Samsung manufactures Apple's A4 and A5 processors, RAM modules, and display technologies.
Samsung has yet to comment, but we'll keep you posted on further developments.
[via All Things Digital]