Samsung, Note 7 igniting stock crisis, accelerates board shuffle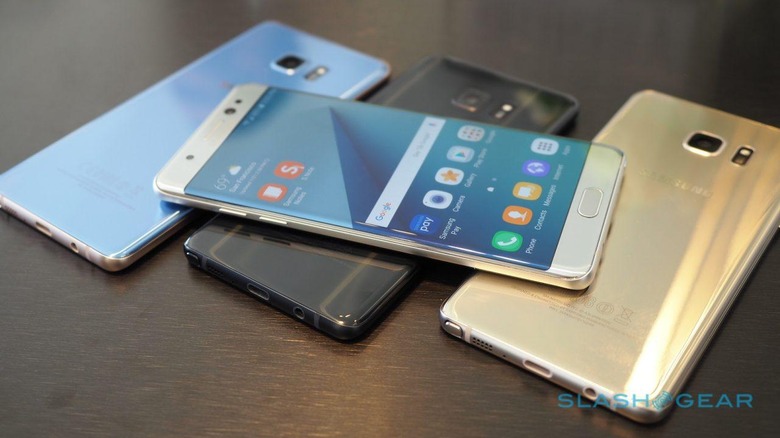 Burned by exploding Note 7 batteries and watching its carefully planned pre-emptive strike on the iPhone 7 go up in smoke, Samsung has brought in a heavy-hitter to try to right things before its stock price tanks any further. Shares in the South Korean company are down around 11-percent since Friday, after it was forced to begin a global recall of its Galaxy Note 7 smartphone following the discovery of battery flaws.
Those flaws are about more than just an unwillingness to charge or short runtimes In fact, Samsung knows of several dozen incidents where the Note 7's battery burns or explodes.
While efforts are underway to replace the roughly 2.5m Note 7 units apparently already shipped worldwide, Samsung still faces two significant problems.
Most frustrating to would-be Note 7 users is the fact that replacement devices with safe batteries aren't yet available; in fact, that's not expected to be the case until September 19, Samsung has warned.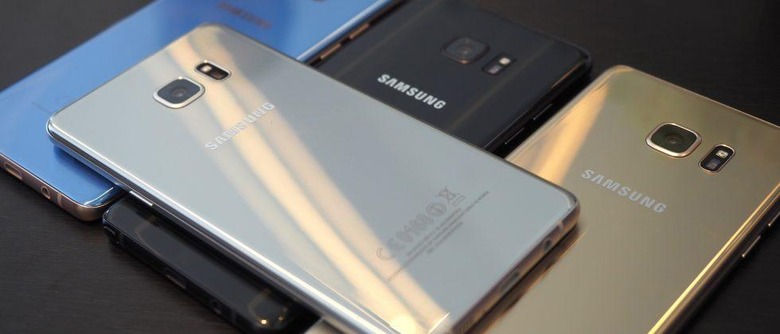 More broadly, though, the clamp-down on Note 7 has been swift. Last week, the Federal Aviation Authority (FAA) issued a warning that owners should avoid turning their phones on, recharging them, or checking them into hold luggage while traveling by plane.
Reports across Twitter and other social networks have indicated that airlines themselves haven't been slow to pick up on that, with the Note 7 specifically called out by cabin crew.
Meanwhile, the US government got involved on Friday, also cautioning owners to switch off and unplug their phones until the recall could replace them.
It's been a disastrous set of circumstances for Samsung, which had been riding high on strong initial reviews for the phablet. The company's timing was no mistake, either: the iPhone 7 and iPhone 7 Plus were fixtures on the smartphone calendar, and Samsung was counting on the Note's higher-resolution display, solid camera performance, and features like the S Pen stylus, iris-scanning security, and wireless charging to help differentiate the Android-based Note 7 from its iOS rival.
Instead, its seen roughly $22 billion in market value wiped away in just a few days.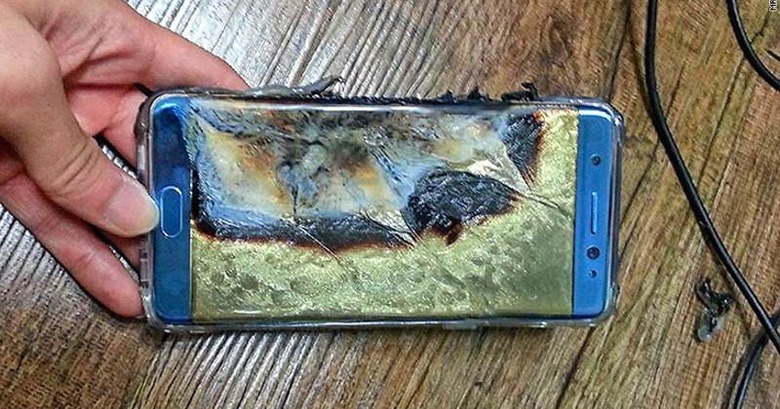 Now, Samsung is bringing in a heavy-hitter to help steady the ship. Lee Jae-yong, son of Samsung's chairman, has been nominated to the board, a decision expected to be confirmed by vote in October.
It's an acceleration of his succession of Lee Kun-hee, who has been recovering after a heart attack in 2014. Currently, Lee Jae-yong is co-vice chairman, and wasn't expected to rise much further through the ranks – in title, at least – until his father's death.
"More than two years after the hospitalization of Chairman Kun-Hee Lee, the Board of Samsung Electronics believes that the time is now right to nominate Jay Y. Lee as a member of the Board to allow him to take a more active role in the Company's strategic decision-making," the company said in a statement today.
Samsung pointed out that the proposal would otherwise have likely been made next year, at the company's Annual Meeting.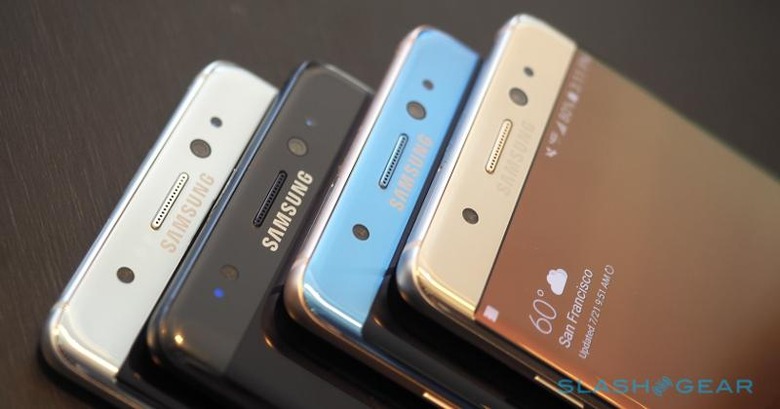 The executive won't have much time to celebrate his earlier-than-expected promotion. Experts predict the recall could cost Samsung a billion dollars or more by the time it has replaced all of the faulty phones, and that's before you take into account the hit on brand reputation.
If you have a Note 7, the advice is to power it off and unplug it from its charger (or remove it from a wireless charging pad). There's more on the process of the recall in our earlier guide.
MORE Samsung