US government: Turn off your Note 7, it's recall time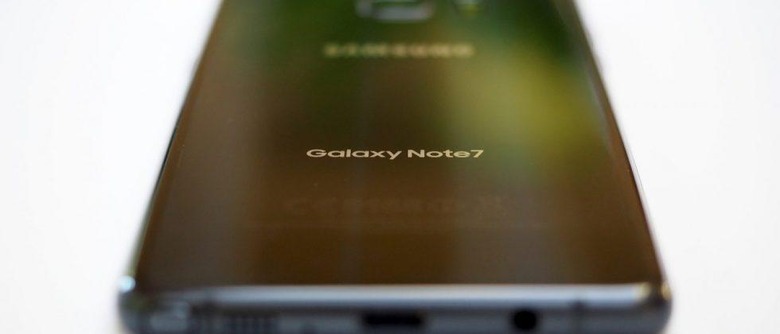 The United States Consumer Product Safety Commission has issued a statement advising anyone who owns a Samsung Galaxy Note 7 to "power them down and stop charging or using" them, the reason being due to the explosions resulting from the Lithium-ion batteries packed inside them. "When these batteries overheat and burst," the commission said, "the results can be serious." For its part, Samsung has said it has been collaborating with the CPSC following the announcement it made in recents days.
According to the CPSC, it decided to issue its warning based on the reports coming from consumers about li-ion batteries within some Note 7 smartphones causing fires during both normal usage and charging scenarios. In one instance, a couple reported that a charging Note 7 caused their Jeep to catch on fire; others have reported suffering severe burns when their Note 7 batteries ignited.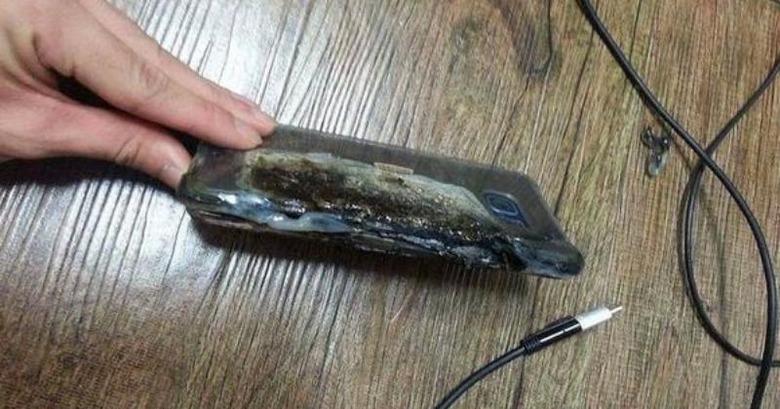 Samsung says that "there have been only a small number of reported incidents," and that it has identified which inventory is affected by the issue. The company has ceased the shipment and sales of the affected phones, and existing owners can get their devices replaced with a new one via Samsung's US Note7 Exchange Program.
Per today's update on the exchange program, Samsung says that some retailers and carriers will give their affected customers a Samsung J Series loaner phone to use until the new and CPSC-approved Note 7 handsets are available. Alternatively, owners can exchange their Note 7 for the Galaxy S7 or the S7 edge and Note 7 accessories for a price-difference refund. In addition, those who are affected will get a $25 gift card, store credit or bill credit from certain stores/carriers when they participate in the program.
In a statement, Samsung Electronics America President Tim Baxter said in a statement:
Samsung continues to ensure that consumer safety remains our top priority. We are asking users to power down their Galaxy Note7s and exchange them now. New Note7 replacement devices will be issued to exchange program participants upon completion of the CPSC process. In the interim, consumers can return their Note7 for another device.
The CPSC's terms for an approved recall haven't yet been stated, but will be announced "as they are available," say Samsung.
SOURCE: CPSC