Samsung Nexus 10 reboot: what to expect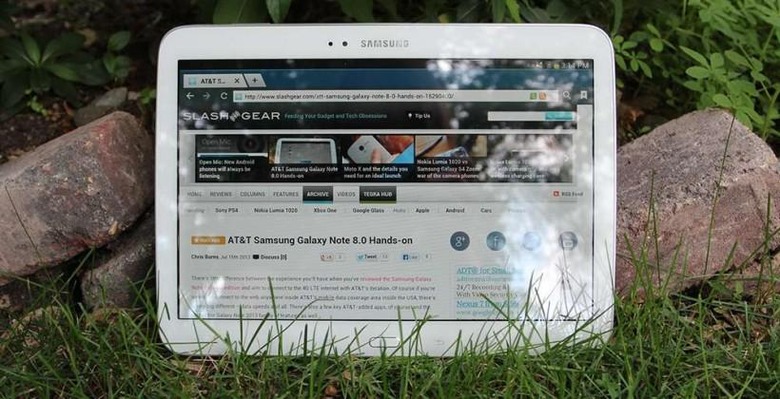 Now that we've seen the boosts in the change-over from Nexus 7's original iteration to its reboot, and have heard Google confirm that Samsung will be taking command on a second Nexus 10, it's high time we went hunting for the build on this next-generation companion to the smaller tablet. While virtual ink on the announcement for the Nexus 7 isn't even really dry yet, it having been announced less than 24 hours ago (if you don't count the leaks), a new version of this tablet's 10.1-inch tablet companion can be given a run-down based on what we've seen from ASUS, the maker of the smaller slate.
With the Nexus 10's current abilities, it should by all means be ready to continue to compete with today's best comparably-sized slates without a problem. So why make another? Isn't a 10.055-inch liquid crystal panel with 2560 x 1600 pixel resolution enough? That's ever-so-slightly less sharp than the Nexus 7's reboot, mind you, at 300.24 (while the Nexus 7 sits at 323 PPI with its same amount of pixels in a smaller space.)
Perhaps its time that Samsung move forward with a non-Exynos processor, then, is that it? The original Nexus 10 works with a dual-core Exynos 5250 processor (currently re-named Exynos 5 Dual, if you're looking it up). Meanwhile the Samsung Galaxy S 4 (international edition, that is) – a smartphone, for goodness sake – works with what Samsung calls its Exynos 5 Octa.
While we've not had two devices with the same specifications save the processor to benchmark these two processors against one another, it should be noted that the dual-core version was introduced well before the "Octa", and that they work with completely different GPUs. Furthermore, the Exynos 5 Octa works with two sets of 2 cores rather than 1, working with one set of ARM Cortex-A15 cores as well as a set of ARM Cortex-A7 cores for backup. Meanwhile the Exynos 5 Dual works with just one set of ARM Cortex-A15 cores.
So what will the Nexus 10's reboot work with instead?
How about a brand new Exynos 5 Octa "Evolved"? This update to the original Exynos 5 quad-core "Octa" that we've seen in the international Galaxy S 4, and has been tipped to be being prepared for Samsung's other hero smartphone line in the Samsung Galaxy Note III.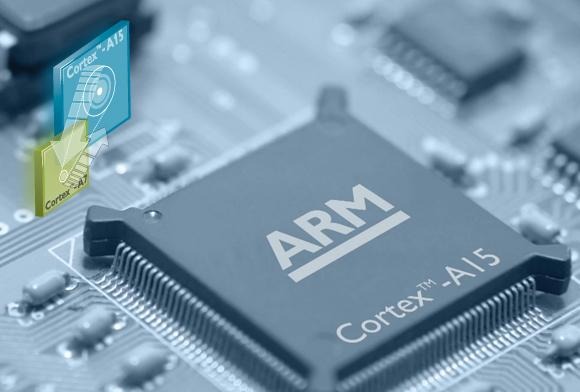 With Samsung pushing their own processor to the original Nexus 10, it's not only possible that they'll do the same thing with a second iteration, it just makes good sense.
As for the rest of the specifications – you can probably guess what'll happen. Though we can't imagine Google aiming to ramp up the density of this tablet's display again since the only competitor it has at the moment is the Nexus 7, you never know! The tablet is a little bit unwieldily, looking more like an extension of the style of the Galaxy Nexus than it does a current-gen Nexus tablet – perhaps a bit of a smoothing effect is in order.
Something like the Samsung Galaxy Tab 3 10.1, perhaps?