Samsung's Galaxy Mishaps May Halt Wild New Features: But That's A Good Thing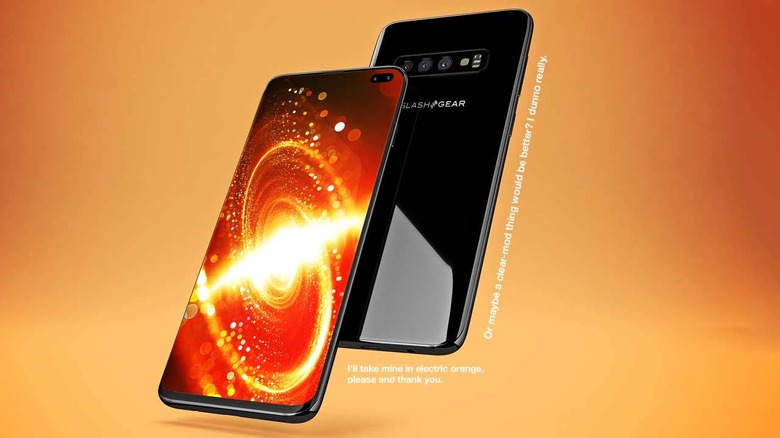 We've got some insight on the future of the Galaxy smartphone line, today, and the news is good. If you're a fan of owning devices that last long and are as reliable as possible, you may want to keep your eye on Samsung. Or just keep safe the Samsung smartphone already in your hand. We've reached a plateau, and that's a good thing for users like you and I.
Why do we fall?
Over the last few years, Samsung's had a couple rather public stumbles in the hardware arena. The Galaxy Note 7 had a battery issue so significant, Samsung needed to recall the whole line. The Samsung Galaxy Fold's first wave of review units had a display vulnerability so significant, Samsung delayed the release of the smartphone.
With those bits in mind, Samsung's become more cautious than ever on hardware quality. The appearance of the vulnerability in the Galaxy Fold was already doubly shocking due to the Galaxy Note 7 recall. So what's a company like Samsung to do in a situation like this? Double down on software support, of course!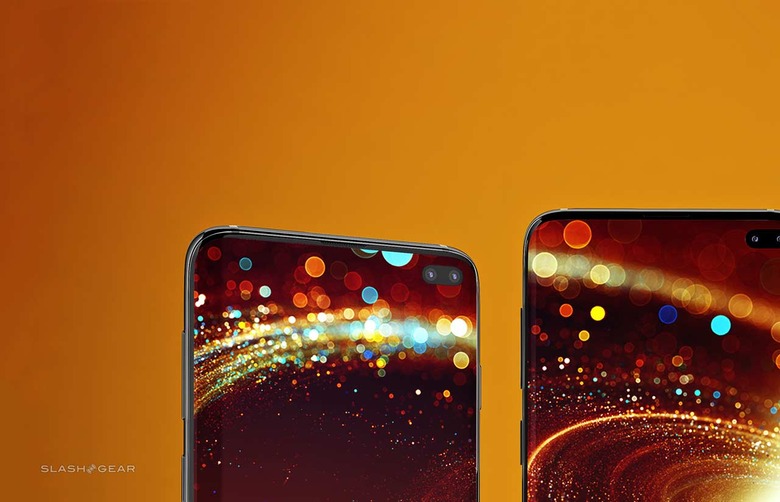 So that we can learn...
Good thing for Samsung, they were already in the process of making clear and significant changes to their level of software support for all users – especially owners of Galaxy S and Galaxy Note devices.
Look to the latest Samsung Galaxy S10 update, for example. This April 2019 update included a dedicated Night Mode for the camera app. This is a quite positive gesture – one that gives Samsung device users a sense that Samsung cares about the phones they've already sold. Given the community response to the Google Pixel's Night Sight feature on the Google Pixel 3, a new Night Mode on the Galaxy S10 was a perfect place to focus.
The latest Galaxy S10 (April) update has also been reported to improve battery life for some users. A report on SamMobile showed that the Galaxy S10+, in particular, saw some significantly better handling of battery life after the update.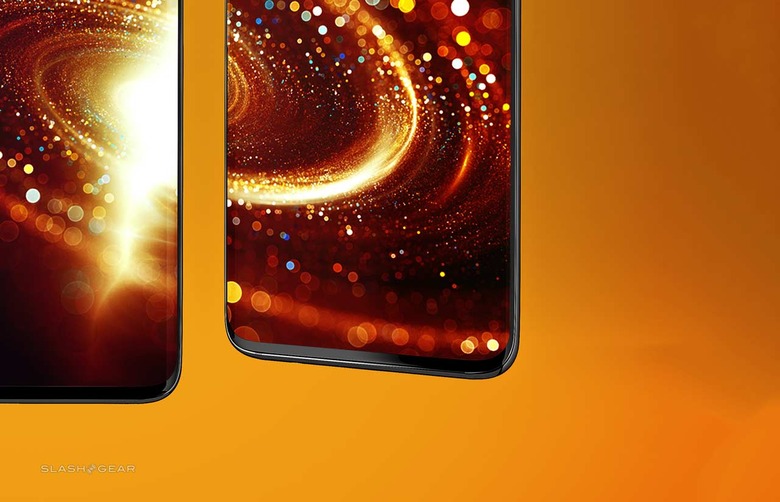 To pick ourselves up
Users of older Samsung smartphones, like the Galaxy S8, received the Android 9 Pie / One UI update earlier this year. Seeing this update on their years-old phone is not just a step in the right direction for brand trust, it's a strong reason to stick with the brand in the future. Not that Samsung's ever been particularly bad with software updates, but here in 2019, they're pretty gosh-darned good.
Samsung's extra caution with hardware means they may take fewer chances when it comes to innovative or otherwise new sorts of features. That's not always a good thing. But for everyday users who care little for non-major hardware upgrades, Samsung's renewed focus on hardware quality is much appreciated.
Samsung's focus on software updates and feature upgrades to phones already in users pockets is good for everyone. The biggest smartphone brand in the world sets the bar for quality for everyone else – even up-and-coming brands like Huawei and OnePlus.
Samsung's stumbles were bad for the company in the moment, but the renewed focus on quality by the company means better products for you and I in the future. This is the ideal situation, anyway. Cross your fingers Samsung follows through.