Samsung Galaxy S7 Release Date Equals No Need For USB-C Speed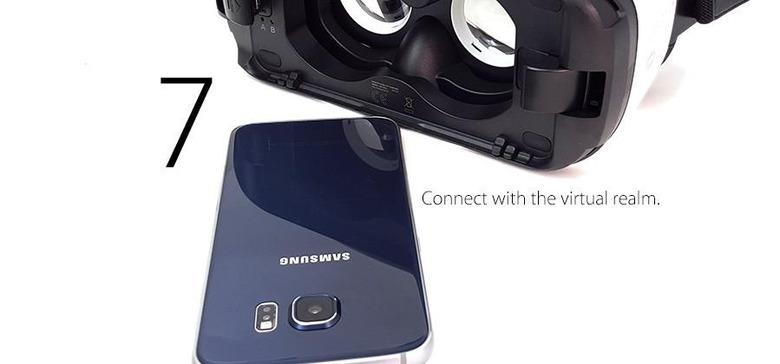 Today we're talking all about the Samsung Galaxy S7 and its USB connector, especially when it comes to connecting quick. When your device uses a standard micro-USB port (USB 3.0), you're able to connect to a massive amount of products. When your device switches over to USB-C, you've suddenly cut yourself off from many years of accessories, including the high-profile virtual reality headset you just released. Will Samsung release a Galaxy S7 just a few months into 2016 with a port that's incompatible with the GearVR? I don't think so.
USB-C is a cable of the future. Google has a Chromebook with a USB-C port on it, as well as a couple of phones and a tablet. Apple has a MacBook with a USB-C port on it. Belkin has a new collection of USB-C cords and converters ready to roll right this minute.
So what would hold Samsung back?
Two things. Maybe even three.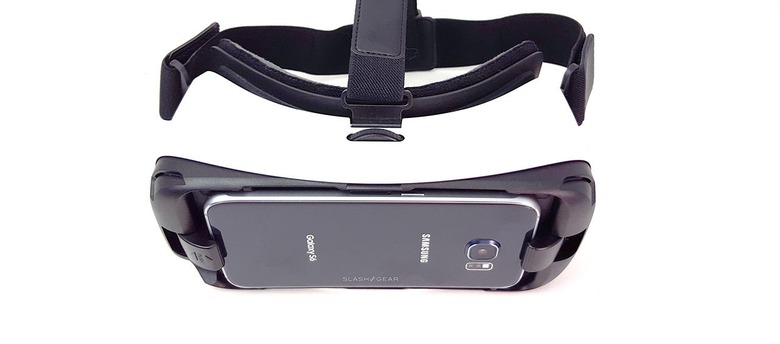 First – the Samsung Gear VR. This virtual reality headset was just released to the public in a consumer-ready edition and heavily advertised over Thanksgiving. It's selling well, we're to understand.
What is the Galaxy S7 Duo Pixel?
The Gear VR does not have a USB-C connector, and therefor those that wish to purchase a Galaxy S7 would have to wait to purchase a Gear VR 2nd-edition (if that's the way Samsung wants to play it) before they can connect.
If Samsung sticks to schedule, they'll show off a Galaxy S7 in February during or around Mobile World Congress, then release it worldwide within the few weeks after that. They did well for themselves at MWC last year.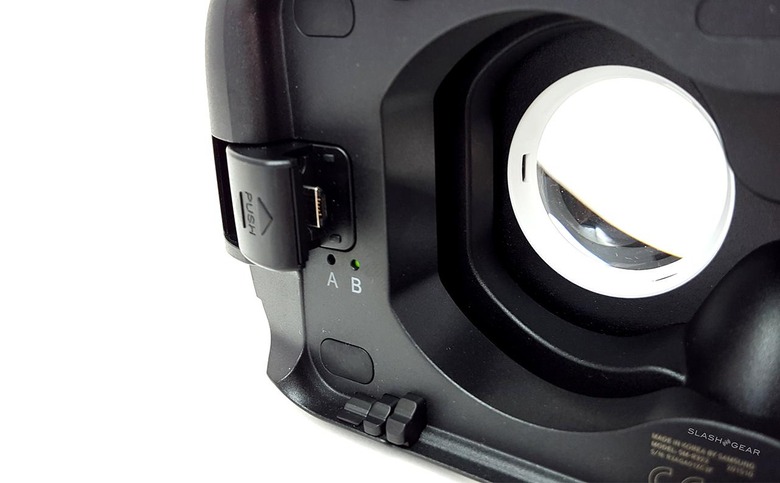 On the other hand, the Samsung Gear VR has the ability to work with the Galaxy S7 or Note 5 – it has expanding phone-holding clamps to make this happen. It could be possible that Samsung has a converter plug ready to fit over the micro-USB port with enough space left for a Galaxy S7.
Second – Samsung has a past with early adoption of USB cords. Remember that the Galaxy Note 3 worked with a USB 3.0 cord (B-shaped) for faster data transfer speeds. Come Galaxy Note 4, the company was back to micro-USB 2.0, the standard. In our review of the Galaxy Note 4, you'll see that Samsung noted that, as Chris Davies said "consumer feedback suggested they didn't require [USB 3.0] and might, in fact, have just been confused by it on the old phone."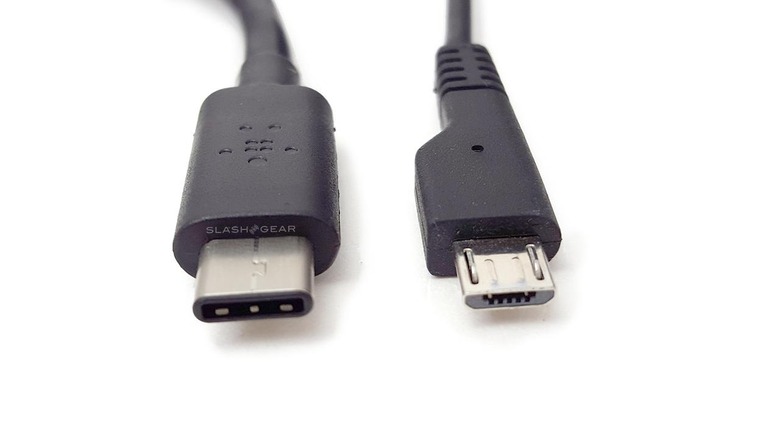 Samsung wont rush into USB-C unless they've been required to implement it for one reason or another. The "fast charging" element can be promoted with wireless fast charging, which the Galaxy S6 already has, while fast data transfer speeds to your laptop is basically a non-issue with everyday users.
Whether or not they'll bring USB-C to the Galaxy Note 6 (along with the return of a micro-SD card slot and a removable battery), is yet to be seen.
Unless Samsung feels like they have no other just-as-reliable selling points to speak about for the Galaxy S7's charging speeds and/or battery life, they wont move to USB-C for that one handset in early 2016.