Samsung Galaxy S4 Case Leak Rumor Tips Crisper Phone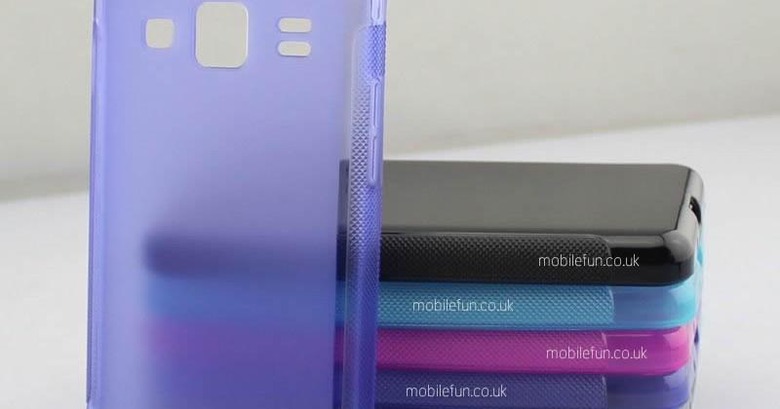 Samsung's Galaxy S4 is believed to be less than a month away, and the rumor mill has thrown up a set of new third-party cases that supposedly give a clue as to the hotly-anticipated smartphone's form-factor. The shots, leaked to UK retailer MobileFun by a "trusted" accessory manufacturer in China, hint at a device that returns to the crisper, more squared-off aesthetic of the Galaxy S II, rather than the "pebble" design of the current Galaxy S III.
On the back, meanwhile, there's a large camera cut-out flanked by two smaller sets of holes: presumably an LED flash to the left of the camera lens, and a rear speaker to the right. MobileFun guesstimates a 4.99- or 5-inch display, which would fit in with earlier chatter that Samsung's flagship was getting even larger than the 4.8-inches of the current phone.
Otherwise there's the usual Samsung layout of a headphone jack up top, lock and volume keys on the side, and a charging/syncing port on the bottom, presumably microUSB. A hole for the microphone is alongside it.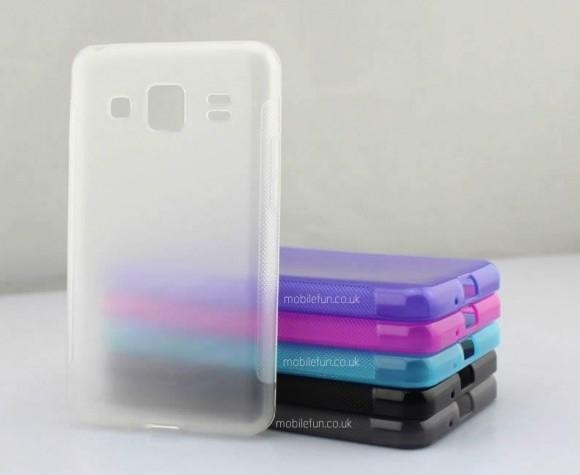 MobileFun has a mixed track record when it comes to case leaks. Back in 2011 the retailer's supposed iPhone 5 design scoop turned out to be wrong, though the company redeemed itself in mid-2012 with a more accurate set of iPhone 5 case photos. Of course, we also saw Samsung step up its design security processes for the Galaxy S III, including giving carrier partners raw, caseless devices for testing, and even crafting "fake" prototypes just in case of any leaks.
We'll know more soon, with Samsung expected to hold a special launch event for the new phone on March 14. That would put it right before the HTC One goes on sale, on March 15.