iPhone 5 Case Prototypes Reveal Radical New Design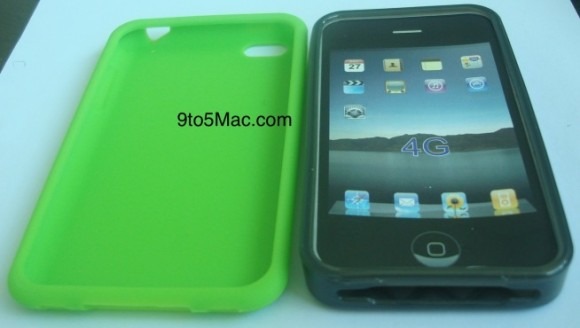 We're getting closer and closer to the unveiling of the much hyped iPhone 5, which is rumored for a September launch. Now less than two months away, more leaks have cropped up on this next-gen iPhone that suggest a radical new design. Just yesterday, leaked case design renderings showed up and now we've got photos of actual prototype silicone cases designed for the iPhone 5.
The prototype renderings come from a Chinese accessories manufacturer by way of European mobile accessories retailer MobileFun, and are allegedly based on leaked Foxconn intelligence. It reveals that the next-gen iPhone returns to the curved silhouette with a more ergonomic and tapered back cover that's also overall much thinner.
There also appears to be a larger screen and a wider home button. This falls in line with previous rumors and a rendering by Thisismynext showing a teardrop-shaped profile with a broad gesture-based home button.
Although some prior reports suggest that the next-gen iPhone would simply be a slight internal upgrade to be called the iPhone 4S, more sources believe that this isn't the case. The iPhone 4S device rumored to have been distributed to high-end game designers for optimization, is believed to be the next-gen hardware wrapped in the iPhone 4 exterior to keep the iPhone 5 design secret.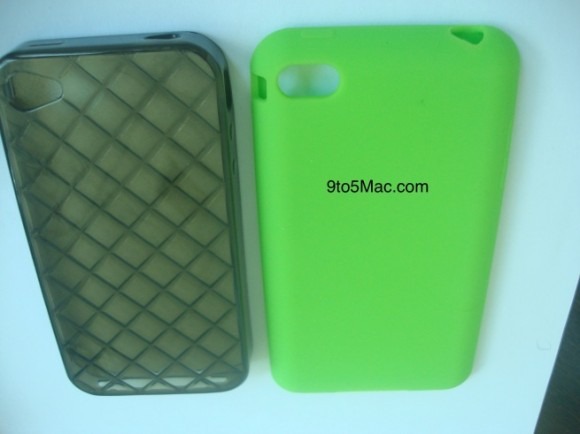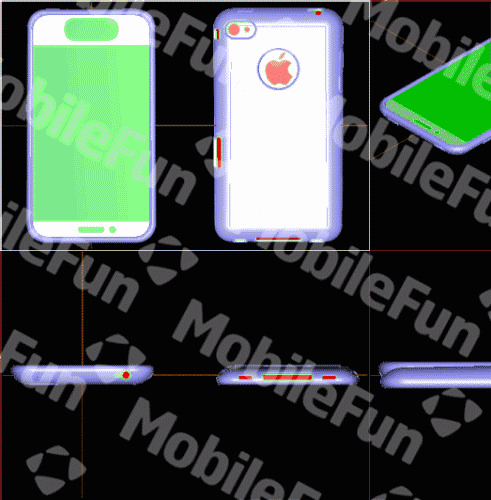 [via 9to5 Mac]