Samsung Galaxy S4 Active LTE-A leaked for SKT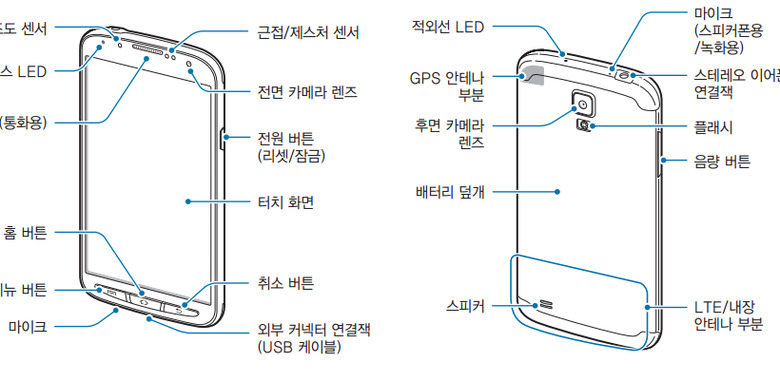 We may receive a commission on purchases made from links.
It would appear that Samsung will be bringing on another advanced version of the Samsung Galaxy S4, this time working with the Active version – waterproof, that is. Like the original Samsung Galaxy S4 LTE-A, this version looks to carry the more advanced processor in the Qualcomm Snapdragon 800 quad-core SoC. This version also works with LTE-A, also known as LTE-Advanced, that is multi-band LTE ready for the next generation in connectivity.
This version is suggested to be carrying the Qualcomm Snapdragon 800 MSM8974, a processor much like that of the one installed in the LG G2 and the Samsung Galaxy Note 3 as well. This version will also quite likely work with the Samsung Galaxy Gear soon enough – the Galaxy S4 Active today is able to connect with the Samsung Galaxy Gear, but only for a moment. Samsung has guaranteed additional phone coverage in the future for the Samsung Galaxy S 4, the Samsung Galaxy Note II, and the Samsung Galaxy S III.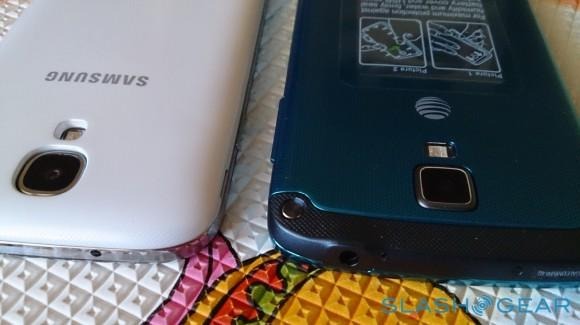 The Samsung Galaxy S4 Active LTE-A is said in leaked documents through DAUM and straight through Samsung to be working with a waterproof and dustproof rating of IP67, the same as the original Galaxy S4 Active. While in Japan this product is expected to be released through SKT, aka SKTelecom (where the Samsung Galaxy S4 LTE-A and the world's first LTE-Advanced network was born.)
For a closer look at the original Samsung Galaxy S4 Active, have a peek at our Samsung Galaxy S4 Active review from earlier this year. This newer version works with LTE-A allowed with Qualcomm's processor-integrated LTE radio, using technology that allows more than one LTE band to be working on the same device. We'll not likely see this version of the device in the United States any time soon, but there's a good chance this shows sign of positivity for Samsung's future with more "Active" devices.
If the Active device line continues here, there's also possibility that we'll see more rugged devices for Samsung on their top-tier devices in the future as well. In other words, consider this a thumbs-up for the Samsung Galaxy S 5 Active too!