Samsung Galaxy S 4 LTE-Advanced appears with Snapdragon 800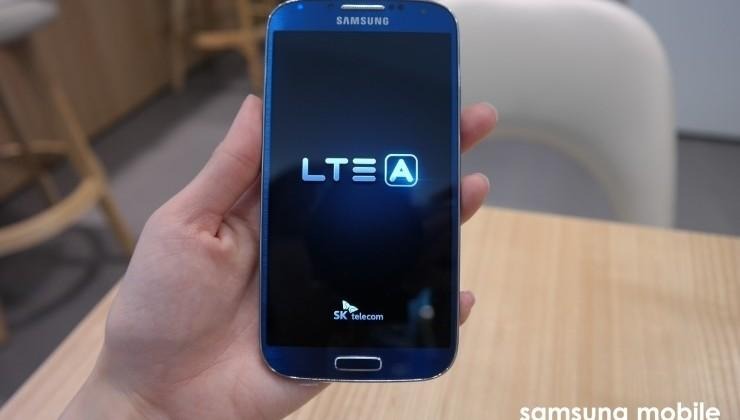 Today the slightly more impressive version of the Samsung Galaxy S 4 has been made public with a Qualcomm Snapdragon 800 processor. For those of you out there with the Samsung Galaxy S 4 without this processor or the added bit of super-speed connectivity this new model adds, it might be a bit of a frustrating situation. On the other hand, this Samsung Galaxy S 4 LTE-Advanced model might not ever see the other side of the ocean.
This machine has made its debut through Samsung's Korea corporate blog – an odd place to be sure. This showing means essentially that the device wont be seeing a widespread release, only bringing the heat to a small cross-section of users over the sea.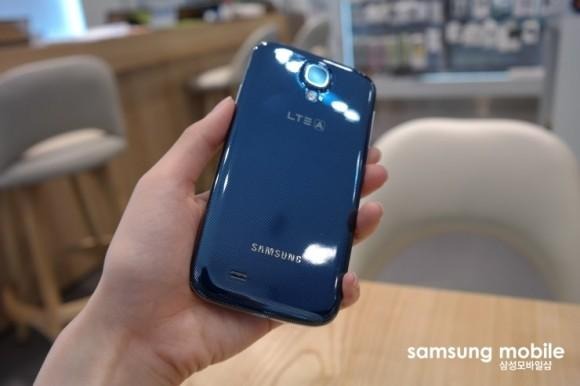 NOTE: Though it may seem larger-than-life, this smartphone works with the same physical size as the original Samsung Galaxy S 4.
This Galaxy S 4 works with a processor that's a step up from what we've seen in the standard unit. While the original works with the Qualcomm Snapdragon 600 quad-core processor, this one works with the 800 – this also makes it one of the first machines on the market to debut with said processor.
"Qualcomm's Snapdragon 800 2.3GHz Quad-Core

4.99 inches Full HD (1920 × 1080) Super AMOLED display

2GB RAM

32GB built-in memory

Size 136.6 × 69.8 × 7.9mm

Weight 131g

Note: SKT launched the world's first LTE-A two times faster than the existing LTE on the other hand, the movie can be downloaded in just 43 seconds (150Mbps speed capacity of 800MB per movie)" – Samsung Mobile
While the Sony Xperia Z Ultra will be coming with this processor soon as well, this will be the smallest screen to be working with this SoC. We wouldn't be surprised to see benchmarks destroying previous top-notches in the near future. That or the NVIDIA Tegra 4 – we shall see!
VIA Android Beat; Samsung Mobile Korea on NAVER