A 5G Galaxy S10 could hurt - not help - Samsung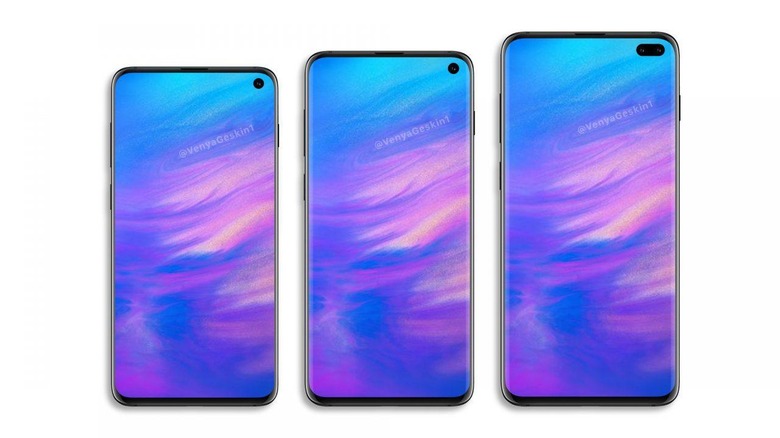 Samsung needs a big hit with the Galaxy S10 in 2019, but while 5G seems like an obvious lure for impatient upgraders, the fledgling next-gen network technology might end up harming more than helping. The Galaxy S10 went, unsurprisingly, unmentioned during Samsung's CES 2019 keynote this week, though the carrier did discuss its 5G plans.
That first Samsung 5G phone, the company has confirmed, should be arriving in the first half of this year. Samsung isn't the only device-maker to be hoping to beat rivals to the punch with 5G, of course, even if it's one of the largest.
Clearly, there are bragging rights to be had if you're among the first to launch a new technology. When it comes to 5G, we've seen carriers and phone-makers alike all rush to announce their handiwork in the area. AT&T's maligned "5G E" badging for its 5G Evolution-capable phones, rolling out on devices now, is one good example. The perception of being ahead of the game when it comes to delivering 5G – even if you're actually re-branding what other carriers would call LTE Advanced – is too rich an opportunity to miss.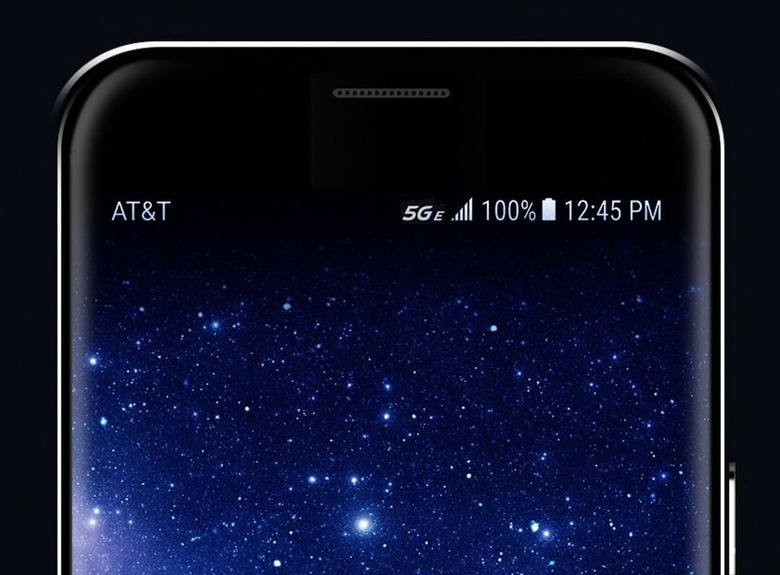 Motorola, for much the same reason, announced its first 5G-compatible smartphone late last year. Again, the Moto Z3 doesn't actually support 5G out of the box today. Instead, you'll have to add a 5G Moto Mod sometime this year, which effectively has a separate 5G phone – complete with a processor and a battery of its own, along with the 5G-capable modem, only missing the display – packaged inside.
The downside, as both AT&T and Motorola have discovered with their 5G ploys, is that the shine that comes with being first can be quickly wiped away if the experience doesn't match up. We saw that happen back in the days of the first LTE smartphones, too. Then, the first generation of LTE-capable devices arrived to huge fanfare and big marketing promises, only for users to find they had middling speed improvements and dreary battery life.
Although the Galaxy S-range has generally been a heavy-hitter for Samsung, it's also evident that buyers aren't going to upgrade on naming alone. The Galaxy S9 launched early in 2018 is a good example of that. Despite the promotions, many buyers decided it was simply too similar to its predecessor, and opted to wait things out.
Samsung clearly needs a hit in 2019 with the Galaxy S10. If the leaked specifications we've been seeing over the past few months are anything to go by, it's making sure its new flagship not only delivers internal upgrades but, with a "hole-punch" display expected on select models, looks sufficiently distinctive, too. That's a good strategy, but a misplaced focus on 5G could still yank the rug out from under the Galaxy S10.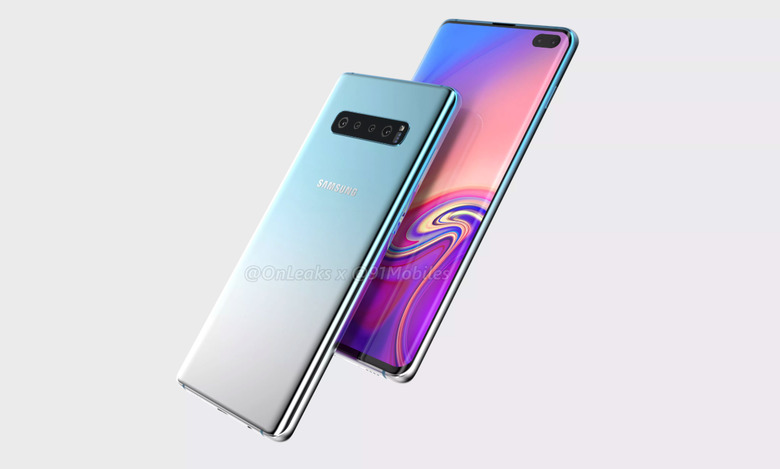 The risks are various. Battery life is likely to be a concern with first-generation 5G, as are factors like weight and heat. Some will be beyond Samsung's control, too: market availability of 5G is going to be patchy at best, as operators gradually roll out their networks, and little will sour owners of 5G-capable phones on the technology like hardly ever being able to use it.
Rather than focusing on a single 5G-capable version of the S10, Samsung's strategy – if the leaks are to be believed – is to hedge its bets. In fact there could be as many as four versions of the phone, spanning the Galaxy S10 Lite, the S10 Standard, the S10+, and through finally to the S10+ 5G Edition, aka the Verizon Bolt.
Only one of the four would be 5G-enabled, the rest presumably topping out at LTE Advanced. The risk Samsung takes, though, is that the Galaxy S10+ 5G Edition would be seen as the de-facto flagship of the range. Any negative feedback about it could easily cascade down onto the rest of the S10 line-up, even if they'd be rightly expected to be better-selling devices.
Patience has its drawbacks too. Apple, for instance, is believed to be waiting for 2020 for an iPhone 5G, with factors like battery life, network availability, and power management all said to be making the Cupertino firm cautious about over-promising and under-delivering. Still, at a time when iPhone sales are struggling to meet Apple's predictions, that restraint could prove costly.
There may not be a perfect strategy for Samsung and 5G, therefore, only a best-case scenario. The Galaxy S10 needs to balance expectations if it's not to suffer part of the almost inevitable 5G backlash.
IMAGE Venya Geskin