Samsung Bixby will soon control Google apps, 5G phone in the first half of 2019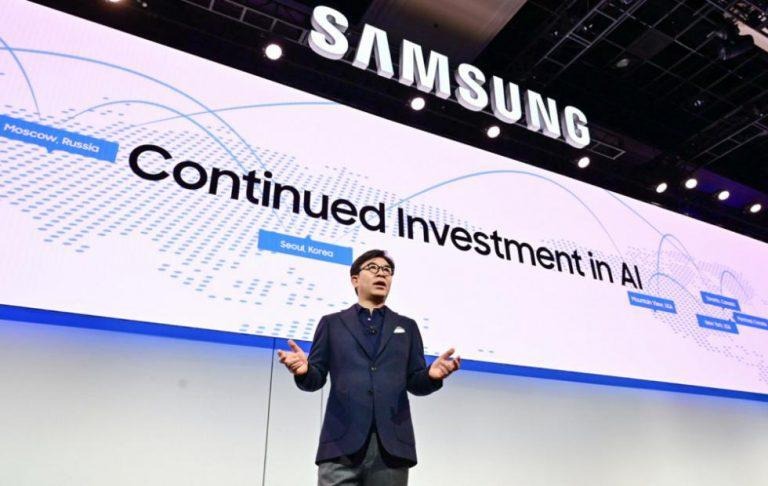 Samsung's Bixby AI-powered assistant is one of those great ideas that the Korean manufacturer had that was executed so terribly it might be beyond salvaging. Of course, Samsung is all in on it, at least for now, and its latest press event at CES 2019 shows it. Not only did it announce that Bixby will be expanding to more products, including Digital Cockpits and robotics, it also made the surprising revelation that Google is jumping onboard as well.
Most of what Bixby offers, you've probably already seen in Google Assistant, Apple Siri, and even Microsoft Cortana (less on Amazon Alexa). There is one feature, however, that, to date, very few of those offer. The ability to control apps, not just launch them, using just your voice.
Most assistant can open apps, toggle device settings, or do some actions, but that's pretty much it. Bixby promised the ability to, say, crop a photo and send it to a contact without lifting a finger. It's mostly smoke and mirrors, as it practically just emulates touches. Which is why adoption of this feature in third-party apps has been slow. It required the active involvement of the app developer.
Which is what makes this Bixby-Google bridge almost shocking. It would suggest that Google is working with Samsung so that Bixby, in the near future, could control apps like Gmail, YouTube, Maps, or more. Not that we're going to complain since it shows openness on the part of two companies with rival products. Still, we'll believe it when we see it.
Samsung's ambitions this year also includes, unsurprisingly, 5G. It is, after all, the buzzword network operators, equipment manufacturers, and phone makers are using. Samsung hasn't given a specific timeline yet, but its first 5G Galaxy phone should be coming within the first half of the year. With a divisive Galaxy S10 lineup, one of which could have 5G, on the way, it definitely needs some time to focus.